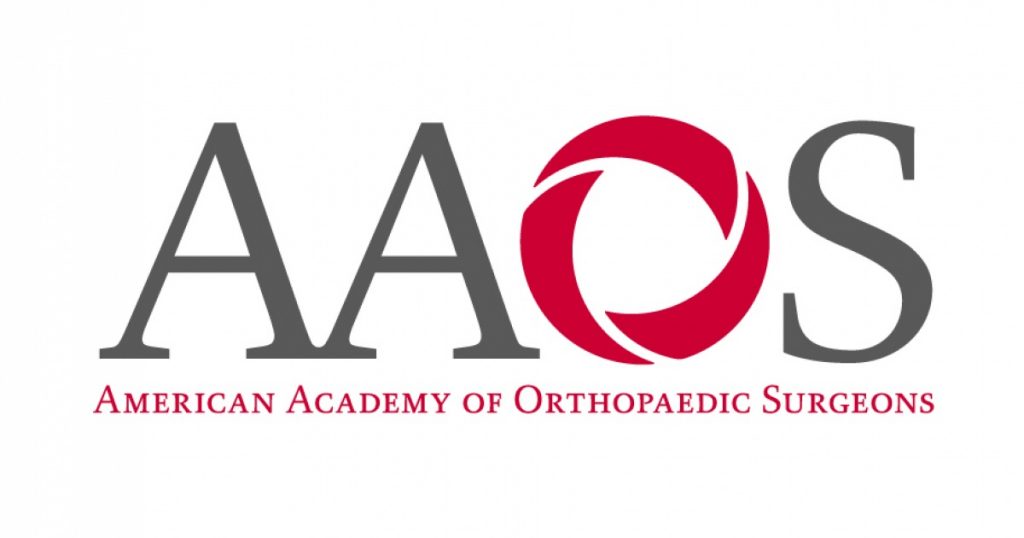 iData Research is thrilled to be attending the 2020 AAOS conference. We will be offering exclusive discounts on our market intelligence reports for our clients that stop by at Booth #509. It'll be a great opportunity to meet our clients in person and for you to take advantage of the AAOS Pricing! Even if you are unable to attend, our AAOS discounts will still be available throughout the duration of the conference.
iData Research offers several different report suites in the orthopedics domain, including:
• Arthroscopy
• Biomaterials
• Large Joints
• Soft Tissue
• Soft Tissue
• Sports Medicine
• Small Joints
• Spine/MIS
• Trauma
Each of the aforementioned report suites contains their own segments that can be purchased as standalone reports if you require only specific areas of data.
Services Featured
We will be offering live demos at Booth #509 for the following services.
MedSKU – allows you to analyze pricing and market data by brand & SKU level.
Sales Accelerator – gives custom procedural data down to the level of facility and physician for thousands of CPT and ICD codes procedures.
iData Online – provides a subscription portal to access our reports online, searchable, translatable, and shareable.
Meet Our Team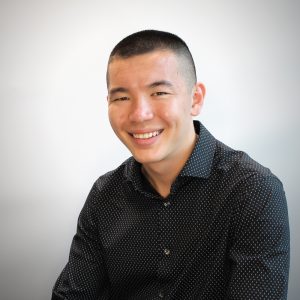 Artur Kim
Artur is an Analyst Manager and the Business Unit Leader for the Orthopedic Division at iData Research. In addition to writing syndicated reports, Artur maintains key client accounts focusing on developing customized research solutions. Contact Artur at akim@idataresearch.net.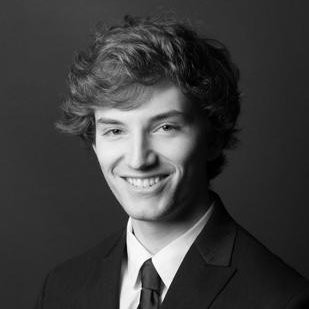 Sean Collins
Sean is an Analyst Manager at iData Research specializing in MedSKU services. His work also includes providing support to our analyst team and conducting custom research for consulting projects ranging from survey design to presentations. Contact Sean at seanc@idataresearch.net.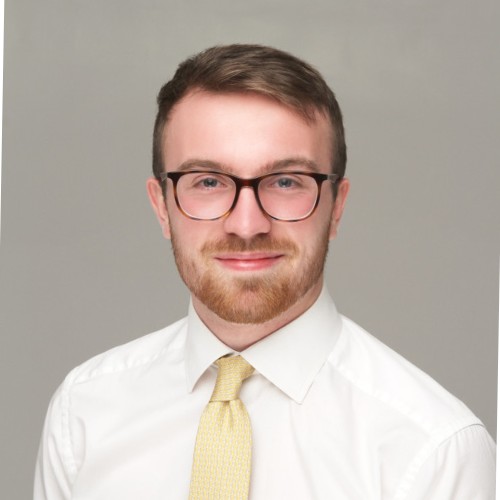 Mike Schroeder
Mike is a Product Consultant at iData Research. He specializes in orthopedic and cardiology markets. He was previously a part of the analyst team, conducting primary research for our European and American syndicated report suites. Contact Mike at micheals@idataresearch.net.