External Data
100
Hundreds Regularly Updated Sources
Government Physician Data
Regulatory Data
Import and
Export Data
Hospital Private
Data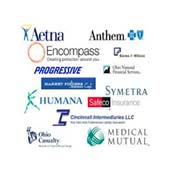 Social Media
Traditional
Media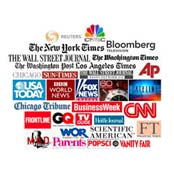 Economic
Indicators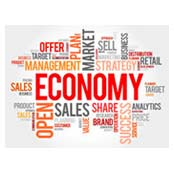 Mergers &
Acquisitions
Internal Data
iData has been dedicated to the healthcare intelligence market for over 19 years and has numerous internal databases and deep-data discoveries for over 9000 market segments in the medical device, biologics, IT, Equipment, dental and pharmaceutical industries worldwide.
iData Online
An integrated online solution to provide access to reports and custom solutions on platforms such as personal computers, tablets, and cell phones. You can access thousands of market segments, charts, and excel tables online. Search within a document or across the entire catalogue. Whether at work, home, conference, or traveling, you can rely on iData Online to be your constant intelligent companion.
Interactive Dashboards
These dashboards are custom built for every client and integrated with their existing platforms as required. Products that are integrated with such dashboards are MedSKU, Procedure Tracker, and Surveys. The main aim of such deliverables is to make the process of studying such large datasets easier and the emerging trends and potential conclusions, more seamless.
Excel Data Format
Excel is one of the most versatile platforms for data manipulation, transfer, and presentation. Almost all datasets and models are built or transferred into Excel. Dashboards are then built in either Excel or Tableau before delivery to clients.
Portable Document Format
PDF documents are made for the ease of sharing, on-screen reading and printing. They are used to format any text-based reports and are the most liked and asked for deliverables.
Start Growing With iData Today
With an in-depth knowledge of the healthcare industry and a team of consultants, excited to help you, data-driven market intelligence and go-to strategy, is one step away.