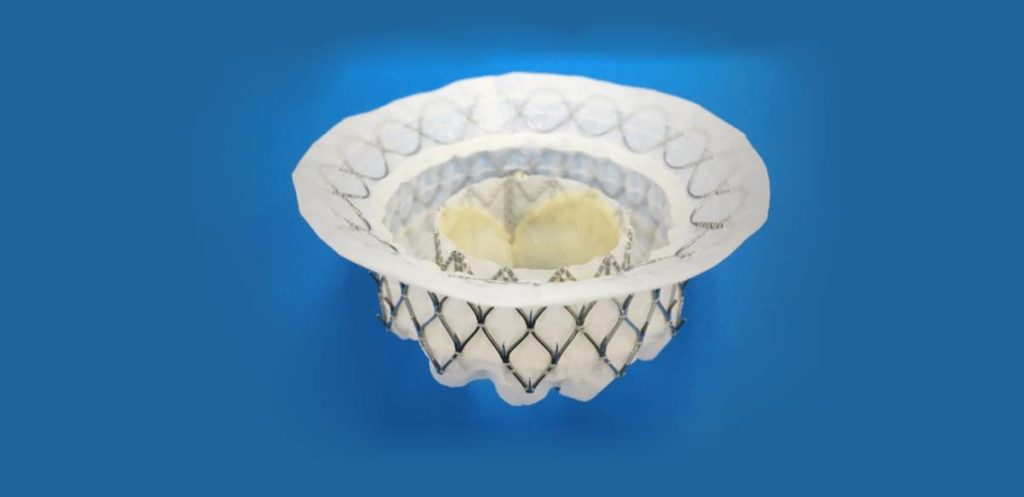 The FDA Breakthrough Devices Program enables manufacturers to streamline the market clearance/approval process for specific medical devices. Medtronic received the breakthrough device designation for its investigational Intrepid™ transcatheter tricuspid valve replacement (TTVR) system. The FDA has also approved an early feasibility study for the device. The new TTVR system will help treat tricuspid valve regurgitation, a condition resulting from the two right heart chambers not closing properly, allowing blood to flow back into the heart's upper right chamber.
Medtronic Market Positioning
Medtronic is globally recognized as one of the largest medical device companies and provides services and solutions to alleviate pain, restore health, and extend lives. According to a recent market study, Medtronic's strong position comes from its presence in the transcatheter heart valve replacement segment, where the company holds over 35% of the market share.
With this new approval, Medtronic now has the potential to help patients receive access to certain technologies more efficiently in the hopes of providing more effective treatments and a more accurate diagnosis. This new system allows for an ability to reach an unmet clinical need as more than 2 million patients suffer from tricuspid regurgitation in the United States. To learn more about the number of cardiac surgeries performed in the U.S. by doctor, hospital and state and other views, look at iData Research Procedure Tracking.
Section head of interventional cardiology and medical director of structural heart interventions, Azeem Latib, M.D., said:
"There has been much progress regarding transcatheter replacement of diseased aortic valves, but whether we can replace the tricuspid valve without open heart surgery represents a new frontier in cardiology."
The announcement of the breakthrough device designation for Medtronic sparks a hope that this could expedite the development, however, it may be a while until the product hits the market.
Cardiac Surgery Market Forecast
According to iData's Cardiac Surgery and Heart Valve Devices Report, The total U.S. cardiac surgery market is growing at a rate of about 10%, which will take the 2017 market value of $5.1 billion up to $10 billion by 2024. This growth is due in part to the wide variety of new products emerging, both from established industry competitors and new competitors.
To learn more about the Global Cardiac surgery and heart Valve Devices, request your complimentary research summary for the following studies:
Cardiac Surgery Market Analysis, Size, Trends | United States | 2018-2024 | MedSuite
Cardiac Surgery Market Analysis, Size, Trends | Global | 2018-2024 | MedSuite
Via: Medtronic