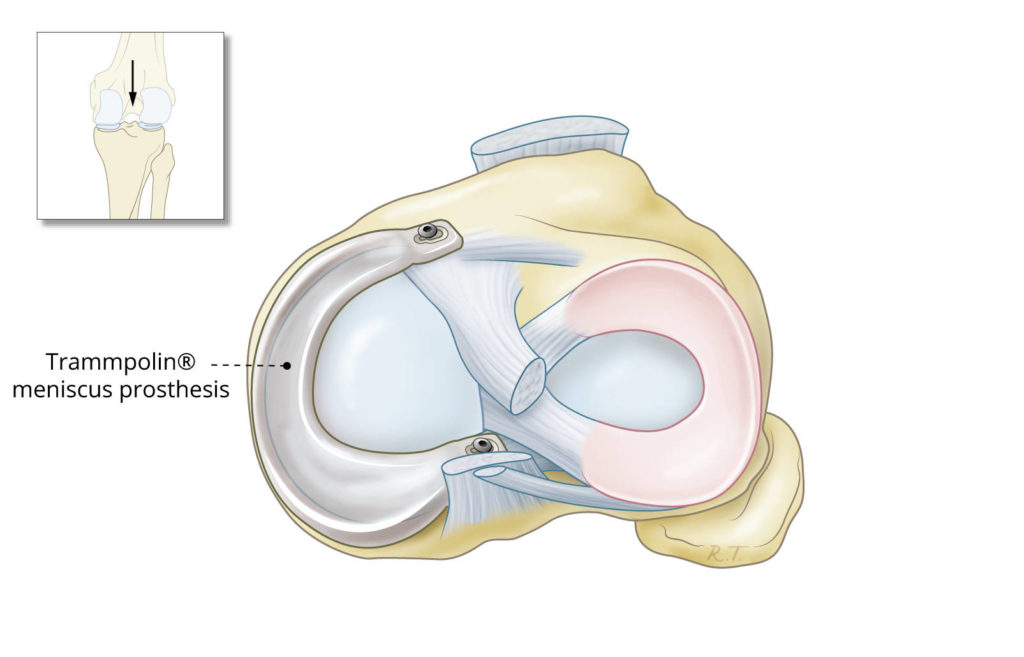 According to the latest study by iData Research, the U.S. sports medicine market was valued at $1.7 billion by 2020. The total market is highly limited by the relatively stable incidence rate of tendon and ligament injuries, which varies greatly among different anatomies and different population groups.
In spite of this trend, the level of innovation has been increasing within the US market and multiple companies have made strategic product launches to improve their market positioning in 2020.
Sports Medicine Market Developments
1. In May 2019, Smith & Nephew announced the U.S. launch of the WEREWOLF™ FLOW 90 Wand with FLOW™IQ™ Technology., primarily designed for the soft tissue of the shoulder and suitable for all soft tissue types.
2. In March 2019, Paragon 28 received FDA approval for the Tenodesis Screw System, intended for the fixation of ligament and tendon graft tissue in the surgeries of the shoulder, knee, foot and ankle, and hand and wrist.
3. In March 2019, Miach Orthopaedics, a company founded in 2016 to develop an alternative to conventional ACL reconstruction, announced study results showing that the Bridge-Enhanced® ACL Repair (BEAR®) procedure using the BEAR® implant resulted in similar clinical, functional and patient-reported outcomes compared to autograft ACL reconstruction 24 months after surgery.
4. In March 2019, Atreon Orthopedics received FDA 510(k) clearance to market the Rotium™ Bioresorbable Wick for use in rotator cuff repair. Rotium™ is a synthetic bioresorbable scaffold. It is inserted between a repaired tendon and bone to facilitate and to enhance tendon healing.
5. In February 2019, ATRO Medical announced the first successful procedures as a part of the clinical study regarding the company's new Trammpolin® meniscus implant.  The device is an anatomically shaped polymer prosthesis to replace the damaged meniscus.
6. In January 2019, MinInvasive, an Israel-based company launched a new rotator cuff repair device into the U.S. market called OmniCuff®. It is a disposable device for a transosseous (anchorless) rotator cuff repair. OmniCuff®. eliminates the need for suture anchors.
Market Analysis and Forecast
According to iData's Sports Medicine Market Report, the US market is expected to grow by 5% to reach a valuation of $2.4 billion by 2026. This growth is due in part to the wide variety of new products emerging, both from established industry competitors and new competitors. Athletes and sports organizations will always be looking for better ways to improve sports performance and support good health, thus promoting continuous innovation.
If you want to learn more about the Global Sports Medicine Market, feel free to request your complimentary research summary for the following studies:
Sports Medicine Market Analysis, Size, Trends | United States | 2020-2026 | MedSuite
Sports Medicine Market Analysis, Size, Trends | Global | 2019-2025 | MedSuite