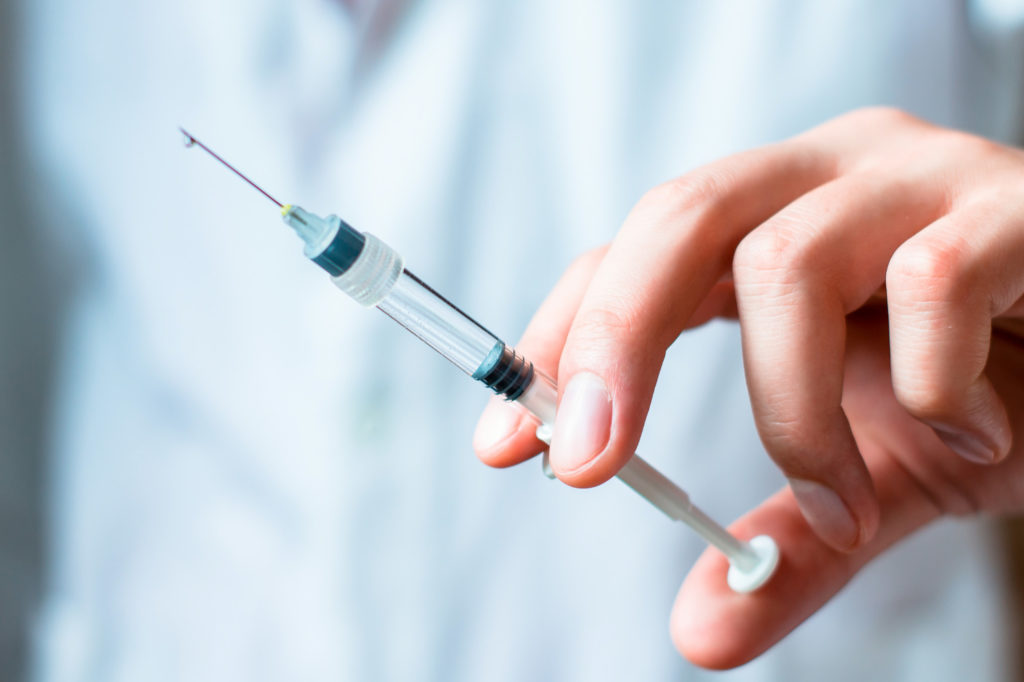 As we progress through the global pandemic and drive closer to having a vaccine available, companies are now preparing supplies such as needles and syringes. We have compiled the top three companies to watch as distributors for needles and syringes in the United States.
Becton Dickinson 
Cardinal Health
Novo Nordisk
Becton Dickinson
Becton Dickinson produces billions of syringes and takes advantage of economies of scale to produce and sell syringes at a lower cost than many of its competitors. Our analysts expect them to maintain their large market share and dominant position in the market, barring any outcomes from patent infringement or lawsuits by competitors that may negatively affect the company's position.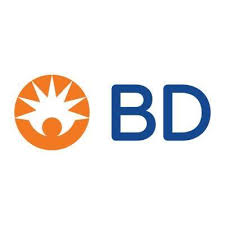 Becton Dickinson (BD) was founded in 1897 with a vision to "improve outcomes for patients". BD is the leading competitor in the market for syringes and needles, holding over 70% share. The company also leads in supplying syringes and needles to hospitals, where it was estimated to control over 80% of sales in 2019. 
BD has committed more than 800 million needles and syringes to date in support of COVID-19 vaccination campaigns globally. The US government recently placed orders for 286 million needles and syringes from BD, with 256 million to be supplied by January 2021. These devices will be utilized to  deliver a safe, effective COVID-19 vaccine to millions of Americans as soon as one is available.
Cardinal Health
Cardinal Health was originally  founded in 1971 as "Cardinal Food" , the company was initially a food wholesaler. After acquiring the Bailey Drug Company in 1979, it began wholesaling drugs as Cardinal Distribution, Incorporated. Cardinal Health now holds the second largest share of the needle and syringe market. 


Cardinal Health primarily sells Monoject and Magellan. Monoject is a standard syringe, while Magellan is a hinged safety syringe. The hinged safety syringe market represented the largest segment of the non-insulin safety syringe market. The value of the hinged safety syringe market is expected to increase modestly from 2020 to 2026. Gains will be driven by increases in unit sales and moderated by mild ASP erosion. 
Cardinal Health just released its first quarter fiscal 2021 results showing an overall revenue increase of 5% to $39.1 billion.
Novo Nordisk
Novo Nordisk was founded in 1925 with the initial announcement being for Insulin Novo and the Novo Syringe.  Novo Nordisk's strong presence in the insulin pen needle segment makes it the third-leading competitor in the total U.S. syringe and needle market. The company markets the NovoFine® and NovoTwist® product lines. The company has a strong presence in the diabetes market, including devices such as insulin pens and needles, and diabetes medicines.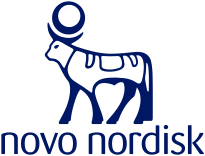 Increasing unit sales and mild ASP appreciation will drive the value of the total needle market to increase over the next five years. Unit sales will be driven, in part, by the transition from insulin syringes to insulin pen needles. The insulin pen needle segment commands the highest ASP of all segments of the total needle market. Strong growth in insulin pen needle unit sales will cause the share of total needle unit sales represented by insulin pen needles to increase as the forecast period progresses, applying upward pressure to the ASP of the total needle market. As Novo Nordisk is heavily present in the insulin market, they will benefit from this market driver. 
The combined market for needles and syringes is dominated by Becton Dickinson, Cardinal Health and Novo Nordisk. However, many small competitors have been able to carve out a modest share in this market. Additionally, price sensitivity of customers in the long-term care and personal use market segments has created the opportunity for generics and foreign competitors to gain share in the U.S. insulin syringe market. Together these market players will provide many benefits in the market, including safer COVID19 injections. 
Syringe and Needle Market Forecast
The needle segment represents the majority of the total syringe and needle market. The value of this market is expected to increase over the next six years. This growth will be driven by increases in the insulin pen needle and pivoting towards safety needle sub-segments. However, it may be limited by declines in the insulin syringe and conventional needle sub-segments.
See more details from theU.S. Market Report Suite for Vascular Access Devices and Accessories  report.
Overall, the U.S. syringe and needle device market was valued at $1.6 billion in 2019. The market size is expected to increase at a CAGR of 1.9% to reach nearly $2 billion by 2026. The needle market represents 54% of the total market, while the syringe market represents 46%.
View the executive summary of the U.S. Syringes and Needles Market Report
Via: BD, Cardinal Health and Novo Nordisk