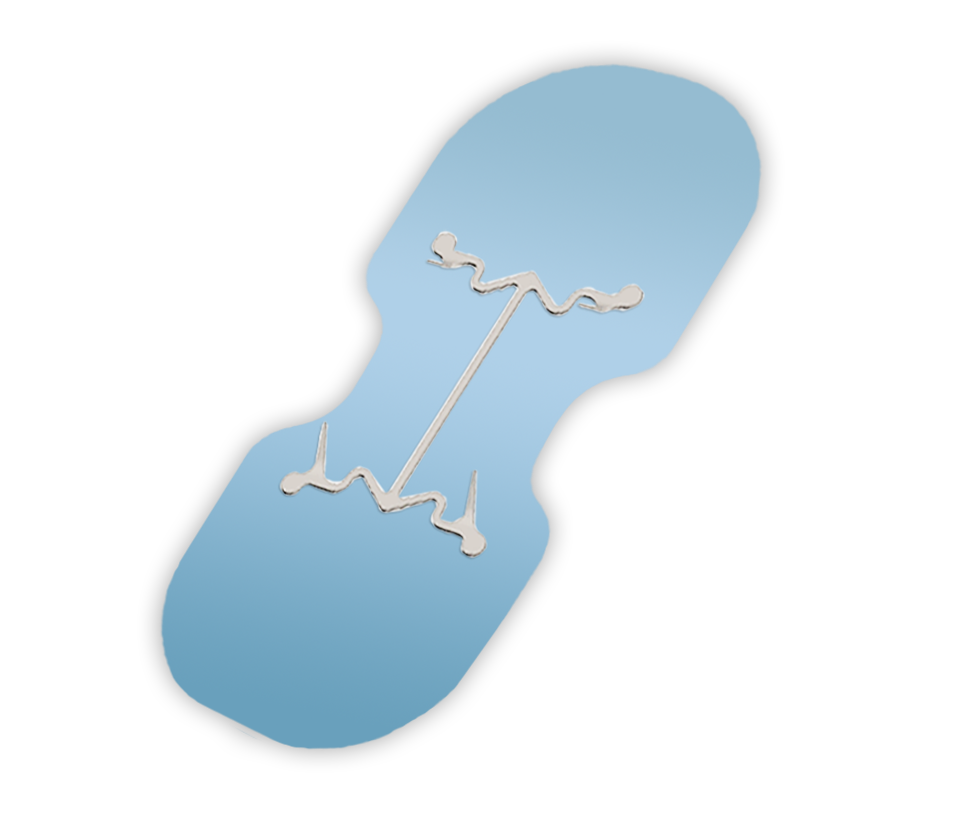 During the 2019 American College of Emergency Physicians (ACEP) Scientific Assembly, a Seattle-based medical device company, showcased their expansion of their wound closure products. The microMend, from KitoTech Medical, uses an array of tiny metal staples (microstaples) attached to an adhesive and applies like a bandage.
Register to receive a free Wound Care Market Analysis, Size, and Trend Report synopsis and brochure.
The microMend is able to close wound on all parts of the body, including the hands, fingers, face and over joints. It can also address wounds in urgent care and the emergency room, even if they are jagged and complex. With these additional products, KitoTech Medical has created a portfolio of four different devices for wound closure.
iData Research has found that over the past few years, technological developments have reduced the time spent in operating rooms. Products such as staplers, ligating clip appliers, strips, skin closure systems and tissue adhesives all aid in reducing the time needed to close a wound during surgery, as well as the time nurses spend tending to lacerations and incisions. These products have a strong appeal to hospitals, not only because of their reasonable costs, but also because their time-saving advantages allow doctors and nurses alike to maximize patient throughput. The proprietary wound closure solution developed by KitoTech Medical may attract positive attention in this market via this trend, potentially leading to increased growth.
"At the ACEP meeting, we experienced strong interest in microMend, which was reflected by the hundreds of emergency room physicians and other providers who visited our exhibition booth. Physicians were impressed with its ease of use, painless application, and the outstanding clinical results utilizing the product. They were excited about the ability to close lacerations rapidly and without the need for anesthesia in infants and children. Another clinical application that attracted strong interest was the unique ability of microMend to close skin tears, common in elderly and chronically ill patients who have fragile skin, for which there is no effective treatment", said Ronald Berenson, MD, President and CEO of KitoTech.
microMend is being used by physicians and other providers throughout the United States. As a product that is cost effective, easy to use and time saving, it will be interesting to see how it and its portfolio may penetrate and/or disrupt the wound closure market in a clinical setting.
For Further Information
To get in an in-depth market overview, as well as insight through primary research and procedural volumes from 21 countries, please read iData Research's' 3,924 page Wound Care Market Analysis, Size, and Trend Report.