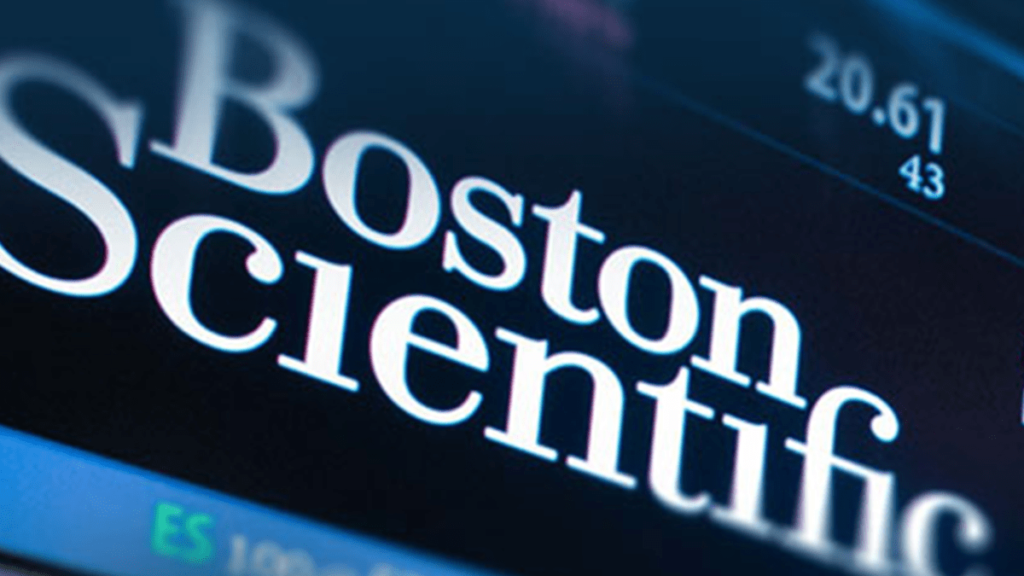 Boston Scientific has announced they entered a definitive agreement to acquire Preventice Solutions Inc., a privately-held company that offers a full portfolio of mobile cardiac health solutions and services, ranging from ambulatory cardiac monitors to cardiac event monitors and mobile cardiac telemetry.
The transaction will include an upfront cash payment of $925 million, and up to an additional $300 million in a potential commercial milestone payment. The acquisition is projected to close by mid-2021, subject to customary closing conditions, and to be immaterial to adjusted earnings per share in 2021, accretive by at least one cent in 2022.
Preventive recorded net sales of $158 million in 2020 which was a 30% increase from the previous year. Boston Scientific has been an investor in Preventice since 2015 and currently holds an equity stake of approximately 22%, which is expected to result in a net payment of approximately $720 million upon closing and a milestone payment of up to approximately $230 million.
This acquisition will provide Boston Scientific with a foothold in the high-growth ambulatory electrocardiography space, which strongly complements our recent entrance into the implantable cardiac monitor market and will serve as an important component of our category leadership strategy in cardiac diagnostics and services—a nearly $2 billion market anticipated to grow double digits annually,

– Scott Olson, president of Boston Scientific's rhythm management division
Heart Failure Statistics and Market Size
Heart failure affects over five million people annually in the U.S. and is the costliest cardiovascular illness, with upwards of $30 billion spent on managing heart failure each year. Cardiac rhythm management devices, such as pacemakers, ICDs, and CRT devices, are implanted in patients with arrhythmias to correct cardiac pacing and/or to restart the heart after a sudden cardiac event. Sudden cardiac arrest (SCA) is one of the leading causes of death in the U.S. and is responsible for over 350,000 deaths annually.
The chance of survival increases if defibrillation is delivered to the patient within ten minutes of the SCA event. Therefore, Physicians are asking at-risk patients to wear an external cardiac monitor to assess how their heart is functioning more often. This can help lead to the diagnosis of a potential heart rhythm problem known as an arrhythmia.
Cardiac Rhythm Management Companies Market Share
Over the last decade, Medtronic invested substantially in cryoablation technologies, with multiple acquisitions, and has monopolized 100% of the cryoablation market as a result. This has placed Medtronic as the leading cardiac rhythm management leader holding over 30% market share. Abbott comes in as the second-leading competitor in the market. They entered the market in 2017 with the complete acquisition of St. Jude Medical.
Boston Scientific is the third-leading competitor in the CRM device market. The company has a diversified electrophysiology portfolio, which currently includes the LabSystem PRO™ EP recording system, the Rhythmia HDx™ 3D-mapping system, the RF3000™ RF ablation generator system, and the MAESTRO 4000™ Cardiac Ablation System.
Cardiac Rhythm Management Device Market Size and Analysis
The U.S. cardiac rhythm management market was valued at over $9.1 billion in 2020. This is expected to increase at a yearly rate of approximately 4% to exceed $11.3 billion by 2025.
Register to receive a free US Market Report Suite for Cardiac Rhythm Management Devices 2019 – 2025 synopsis
Falling ASPs are limiting the markets for pacemakers, ICDs, and cardiac monitoring devices. Reasons for decreasing prices vary from market to market, but price competition and declining procedure reimbursement rates are the most common. However, in the few market segments where prices are increasing, the cause is usually the development of new and innovative products.
Via: Boston Scientific