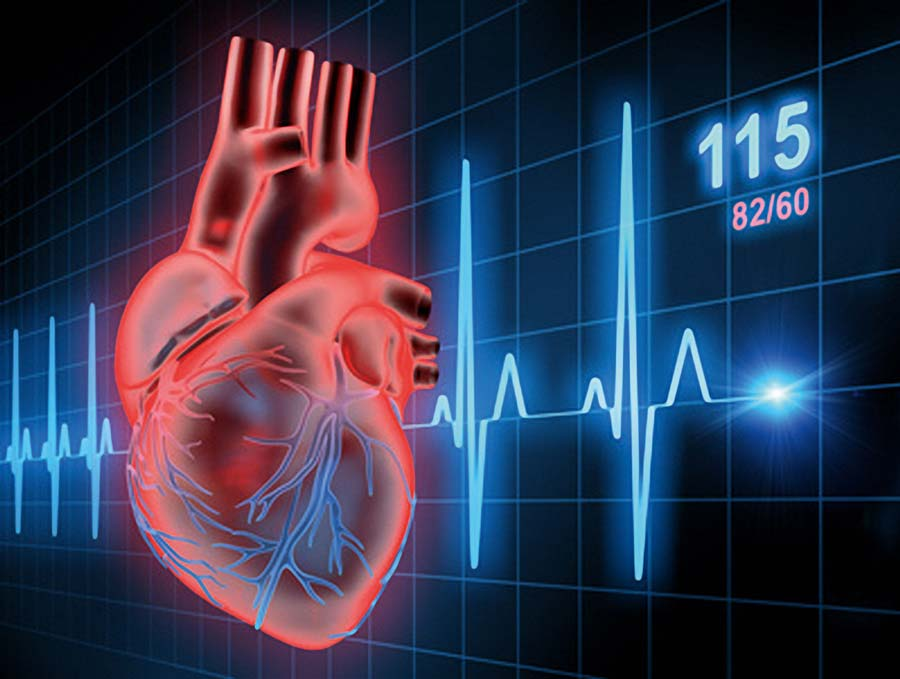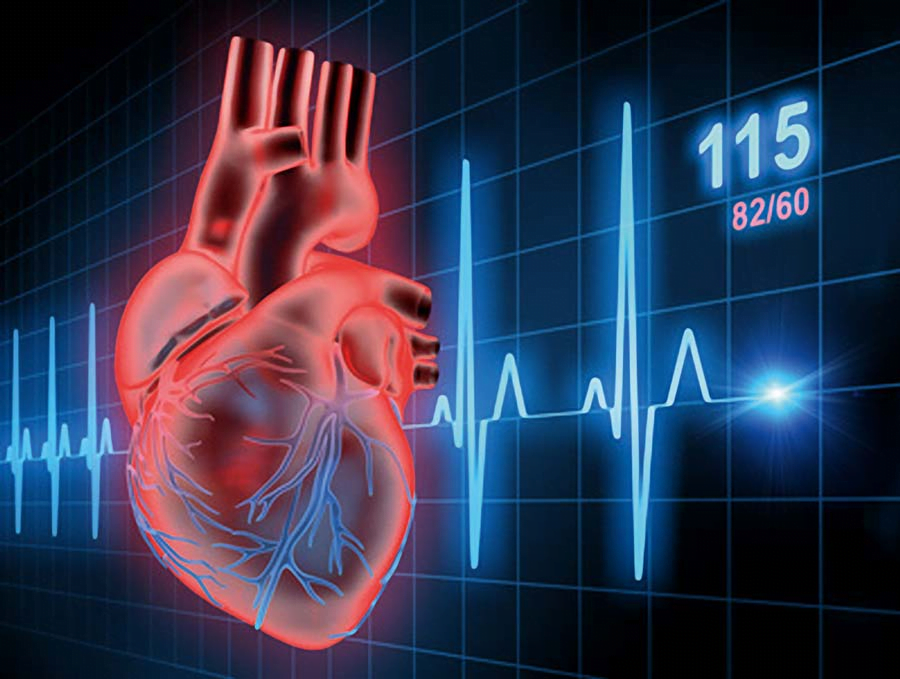 Interventional cardiology is a minimally-invasive technique that uses catheters to treat coronary arterial disease, which is one of the leading causes of death in the United States. These procedures allow the heart to continue functioning at its best moving almost 3,000 gallons of blood every day. Based on the European Heart Journal, cardiovascular disease (CVD) causes more than four million deaths annually, accounting for nearly 45% of all deaths in Europe.
COVID-19 Impact on Interventional Cardiology
Based on the recent market study by iData Research, the interventional device market size was valued at $3.17 billion by 2020. However, as the recent outbreak of COVID-19 (SARS-CoV-2) worldwide caused large-scale procedural deferrals, the value of the US interventional cardiology market size is expected to shrink to almost 2.6 billion in 2020. The deferrals were intended to minimize the use of limited resources in anticipation of the surge of COVID-19 patients. These deferrals resulted in procedural volumes seeing a significant decrease in March and April of up to 65% reduction from 2019, and the full market recovery is expected in early 2022.
In addition to the mass deferrals, patients became fearful of going to the hospital and would therefore stay home even in life-threatening situations. Celina M. Yong, MD, MBA, MSc, assistant professor of medicine at Stanford University School of Medicine and director of interventional cardiology at VA Palo Alto Hospital in California shares:
"We are so laser-focused on finding a treatment or a vaccine for COVID-19, and yet we have proven treatments for heart attack, for example, that are lifesaving and we're not using them."
Results of the Mass Deferral
According to the latest survey of cardiac catheterization laboratory directors, the median monthly percutaneous coronary intervention (PCI) volumes from March 15 to April 15, 2020 ranged from 0 to 500, which was a 55% reduction from 2019 volumes. Additionally, the median monthly TAVR volumes during the same time frame varied from 0 to 40, which is a stunning 64% reduction from 2019.
In the context of deferred angiograms, the survey also reports that 62% of interventional cardiologists reported being more likely to use alternative imaging studies, such as nuclear perfusion scanning, coronary CT angiography, and stress echocardiography. Fourteen percent reported being more likely to perform pulmonary artery catheterization and pericardiocentesis procedures. As a result, the post procedure same day discharge increased among 46% of operators.
It was also reported that cardiologists are now finding late-presenting patients with ST-elevation myocardial infarction (STEMI). These results are due to the rise of out-of-hospital arrests during the pandemic, with patients fear deferring such lifesaving procedures. Likewise, the mortality rate in patients awaiting a TAVR procedure increased during the pandemic. Although health care facilities worked hard to increase safety measures and take all precautions necessary to allow for a safe treatment environment, inaccurate deferrals resulted in a negative impact on the overall efforts.
While we continue to live through this global pandemic and watch as it affects different aspects of the medical industry, interventional cardiologists show how important it is to adapt quickly and protect patients from COVID-19, but also from fear. The implementation of procedural deferrals was put in place to prioritize the most life-threatening procedures. Despite this, patients suffered negative cardiovascular outcomes primarily from an unrealistic increase of fear. These new findings indicate that educating patients about the importance of seeking timely healthcare even in the face of the pandemic is crucial to improving patient outcomes.
Interventional Cardiology Market Analysis
According to iData's Interventional Cardiology Devices market study, the interventional cardiology market has been experiencing a period of consolidation in recent years. Large competitors are either entering the overall market or expanding their reach by entering new segments through strategic mergers and acquisitions.
Register to receive a free Interventional Cardiology Market Report Suite for U.S. 2020-2026 synopsis
Despite the COVID19 pandemic, the US Interventional Cardiology market is projected to reach over $4 billion in 2026. The latest study shows that the radial procedures are increasing rapidly. Also, because CMS is now reimbursing percutaneous coronary intervention (PCI) procedures performed in ambulatory surgery centers, the number of reimbursements is expected to grow dramatically.