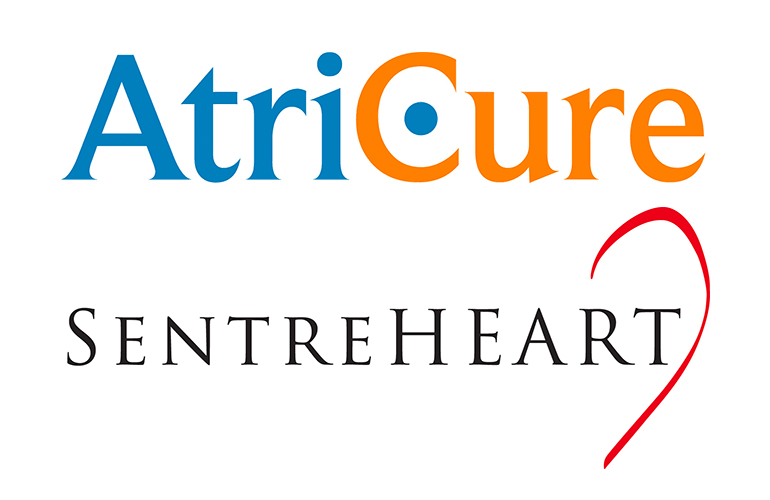 Register to receive a free U.S. Market Report Suite for Cardiac Rhythm Management Devices – MedSuite report synopsis and brochure
AtriCure, Inc., a leading player in treatments for atrial fibrillation and left atrial appendage management, today announced that it has entered into a definitive agreement to acquire SentreHeart, Inc., a privately held developer of percutaneous left atrial appendage management solutions.
There is a $40 million cash payment as per the agreement terms to acquire SentreHeart, plus additional contingent consideration based on the achievement of certain clinical and reimbursement milestones over the next several years, all of which are value-creating events. Of the contingent consideration, $140 million is based on milestones related to the aMAZE™ IDE clinical trial, including PMA approval, and $120 million is based on a milestone related to reimbursement for the therapy involving SentreHEART devices.
According to a series of reports on the Cardiac Rhythm Management market conducted by iData Research, the total market for cardiac rhythm management is valued at over $5 billion. The economic recovery of the U.S. economy over the past several years has led to growth in nearly all markets, with particularly strong growth in the CRT market. These devices are considered to be critical life-saving apparatus, and as a result of the aging U.S. population, market growth is expected to recover.
"We believe that SentreHEART is a strategic addition to AtriCure, significantly expanding our addressable markets with a product designed for electrophysiologists," said Michael Carrel, President and Chief Executive Officer of AtriCure. "With our pursuit of labeling based on the aMAZE Trial, we are deepening our commitment to provide the broadest possible offering of ablation and left atrial appendage management solutions to our customers and their patients."
For Further Information
More on the cardiac rhythm management market can be found in a series of reports published by iData entitled the U.S. Market Report Suite for Cardiac Rhythm Management Devices