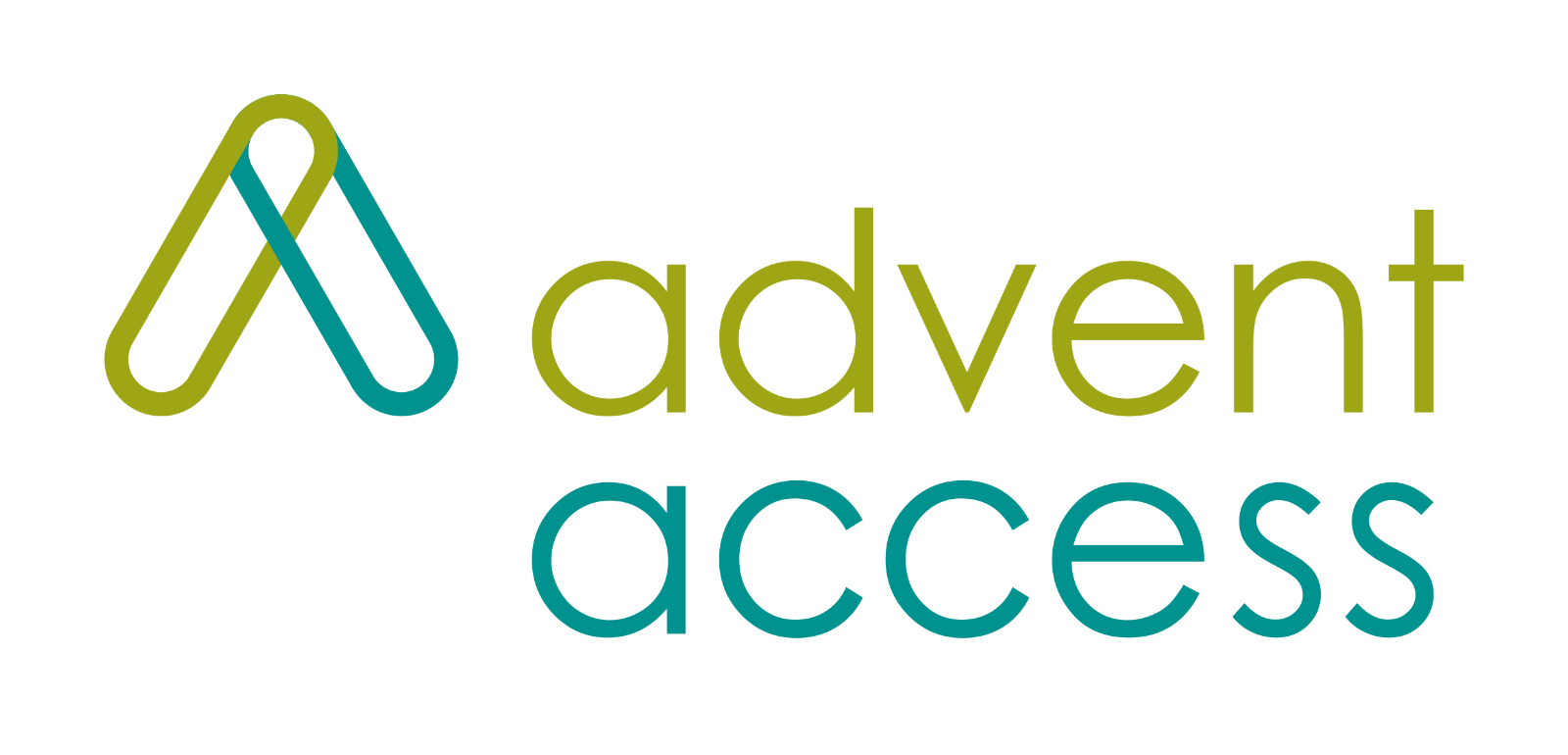 On July 3rd 2019, Advent Access announced the CE Mark certificate for its well-known and accredited av-Guardian™ vascular access system. This designation indicates av-Guardian™'s conformity with health, safety, and environmental protection standards set by the European Union for a device to be distributed into the European Economic Area.
The av-Guardian™ device offers the world's first implant technology to innovate the concept of optimally accessing the dialysis vein, an arteriovenous fistula (AV fistula), without being in contact with the vein itself. The technology is accessible by patients undergoing hemodialysis in multiple treatment settings (in dialysis centers or at home), and is compatible with all dialysis machines. Ensuring reliable access to the AV fistula can be a stressful and challenging part of hemodialysis. More often than not, this painful procedure can bring upon many complications stemming from poor needling, and leading to inadequate dialysis or vascular access related hospitalizations.
Av-Guardian™ technology was recently analyzed in a study conducted at the Singapore General Hospital and National University Hospital of Singapore. The study was a non-randomized, prospective clinical investigation, evaluating the safety and clinical performance of the av-Guardian™across 216 hemodialysis sessions in patients with native AV fistulas. The results showed that av-Guardian™ met all safety and performance endpoints, and in addition, the av-Guardian™ achieved 94% – 98% successful access to the AV fistula, with 86% – 90% success at the first needle attempt.
According to research published by iData Research, the dialysis market, contrary to industry efforts, has been slow to transition away from in-center hemodialysis treatments. The reassurance and safety of having trained professionals available is a strong incentive to follow an in-center treatment plan. Additionally, despite the increasing number of patients requiring dialysis, many are not eligible for home treatment options. The dialysis market is being limited by falling prices and the resistance to transition to home dialysis. While all types of dialysis are still growing, the market share increase per new patient is the lowest for in-center hemodialysis. As more patients shift to alternative methods of treatment, this will help fuel market growth.
"Receiving CE Mark approval for av-Guardian™ is an important milestone in our mission to provide a more comfortable treatment for patients suffering long term end-stage kidney disease and to reduce the cost burden of maintenance dialysis. Our focus now is to work with high-quality manufacturing and distribution partners to realize the impact we can make in potentially changing the way hemodialysis patients receive treatment both incenter or at home," said Peh Ruey Feng, Chief Executive Officer and Founder of Advent Access.
For Further Information
More on the dialysis device market in the US can be found in a series of reports published by iData Research entitled the US Market Report Suite for Dialysis.