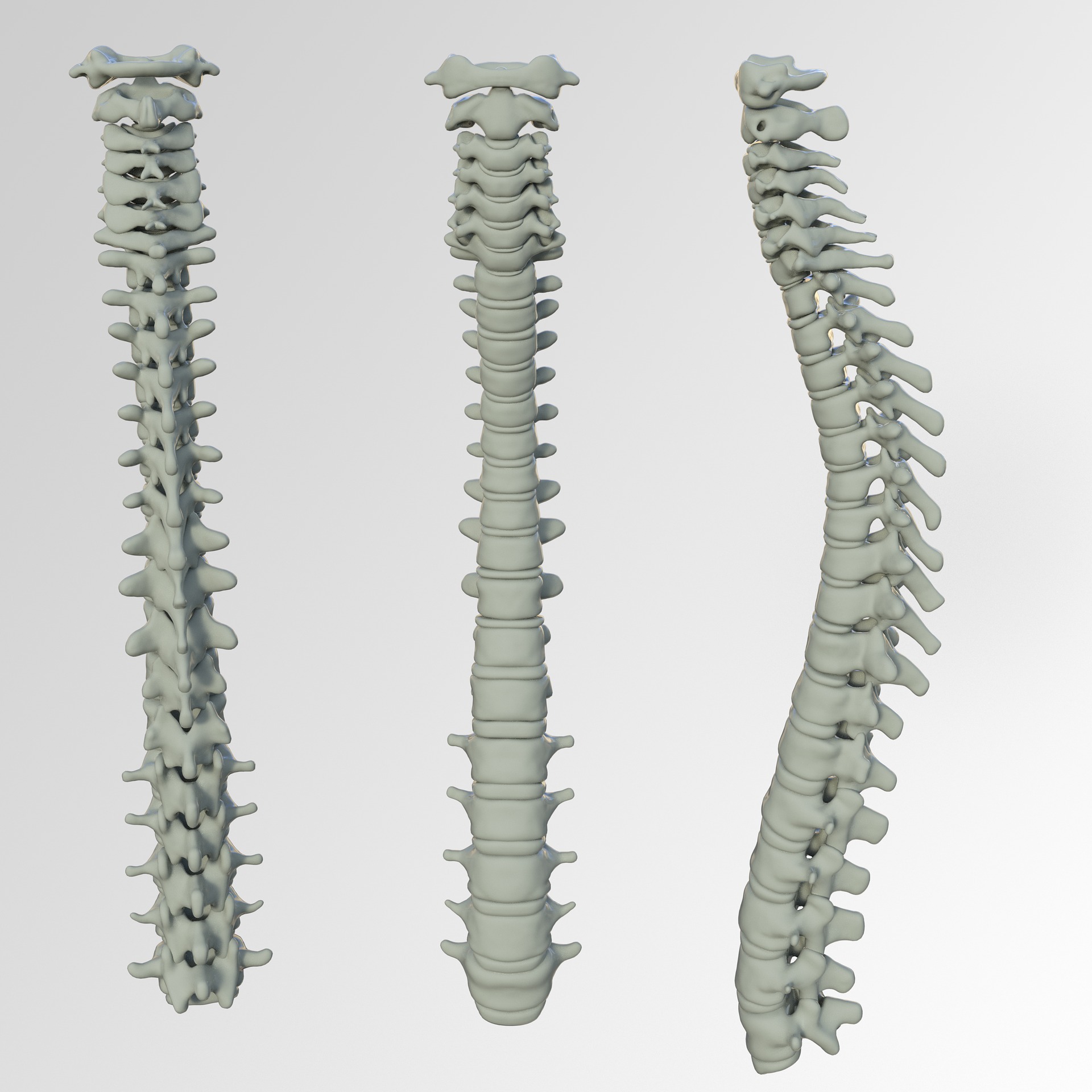 The exciting Mexico spinal implants market is expected to undergo major changes and developments in the coming years. According to a new series of reports by iData Research, the total market for spinal implants and vertebral compression fracture (VCF) in Mexico was valued at nearly $100 million USD in 2017 and is expected to exceed $122 million by 2024.
Despite a variety of challenges, growth – albeit at a slower rate – is expected in many market segments, as the patient demographics and rising incomes in Mexico maintain a steady demand for such procedures.
A Shift in the Mexico Spinal Implants Market
A major limiting factor for the traditional spinal fusion markets is the development of motion preservation technology. Lumbar artificial discs (LADs) have not been as successful at cannibalizing thoracolumbar fixation devices as previously anticipated, due to a lack of reimbursement and unfavorable clinical results. Favorable reimbursement policies are expected for these devices if positive clinical results involving newer devices emerge.
Motion preservation devices may be divided into the following categories: artificial discs and dynamic stabilization devices. The annular closure device market has all but faded away as Anulex, the only manufacturer of these products, is no longer in business. As of yet, the nucleus replacement and facet arthroplasty implant markets still face regulatory hurdles. There is little expectation that these markets will ever become a viable alternative to certain spinal therapies.
Learn More About This Mexico Spinal Implants Market Report from iData Research
Mexico Spinal Implants Competitors
Zimmer Biomet was the leading competitor in the Mexican spinal implant and VCF market in 2017, holding over a quarter of the total market share. The company was present in most major segments.
Zimmer and Biomet merged in 2015 to form Zimmer Biomet Holdings. Before the merger, Zimmer manufactured the Ardis® Interbody System which comes in a PEEK-OPTIMA and a trabecular metal version. Biomet carried the Zyston™ Curve Interbody Spacer System. The company currently maintains a varied fixation portfolio.
Coming in at second place is Medtronic.  Present in all major market segments, Medtronic offers the CD Horizon® Legacy™ as the world's first PEEK-based pedicle screw and rod system, among others. Medtronic is a significant manufacturer of traditional fixation devices and offers competitive pricing for a complete 360° fusion solution, giving them a substantial advantage over smaller competitors.
For Further Market Information
More can be found in a series of reports published by iData Research entitled the Mexico Market Report Suite for Spinal Implants and VCF 2018 – MedSuite.
iData's suite of reports on this subject cover the United States, Europe (15 countries), three countries in Latin America – Argentina, Brazil, and Mexico, and five countries in the Asia-Pacific – Australia, Japan, South Korea, China, and Taiwan. These include a comprehensive analysis on units sold, market values, average selling prices, forecasts, as well as detailed competitive market shares and analysis of all major players.
Email us at info@idataresearch.net or register online for a brochure and synopsis.
About iData Research
iData Research (www.idataresearch.com) is an international consulting and market research firm, dedicated to providing the best in business intelligence for the medical device industry. Our research empowers our clients by providing them with the necessary tools to achieve their goals and do it right the first time.