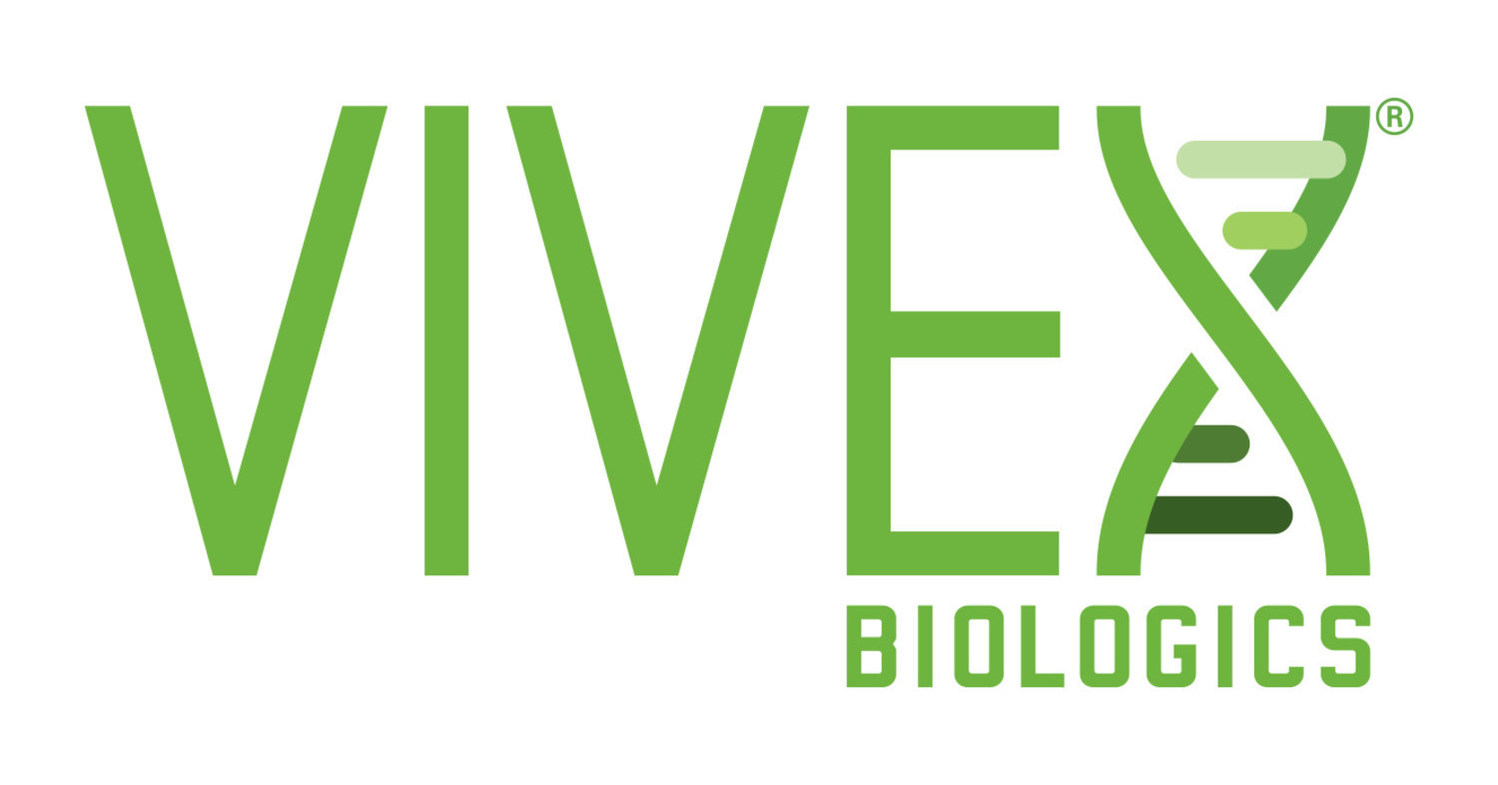 Vivex is a company based out of Atlanta, Georgia, that specializes in regenerative medicine. Vivex has developed the VIA Disc, an innovative injectable treatment for degenerative disc disease. The first major clinical study regarding this treatment was conducted recently, with promising results.
Lower back pain is the leading cause of work disability in the world – and costs more to the U.S. than any other occupational disorder. Because degenerative disc disorder is a major cause of lower back pain, reducing incidence rates of degenerative disc disorder would vastly reduce lower back pain, and disability.
The VIA disc has advantages over other treatment options, because it is injectable and does not require surgery. Currently, patients are sometimes given opioids when other surgical interventions fail to adequately treat their degenerative disc disorder. Thus, the VIA disc may also be instrumental in reducing opioid prescription.
The results of the first major clinical trial testing this intervention have recently been published in The International Journal of Spine Surgery, and show promise for its effectiveness. Two hundred twenty participants with one or two-level symptomatic degenerative disc disorder took part in this study, and received an injection of VIA disc. This study was randomised, parallel-arm, and multicentred.
The participants were then tested using the Visual Analog Scale and Oswestry Disability index to measure their pain and functioning. Participants reported 70% less pain and higher function after receiving the treatment. Participants were tested six months after the intervention, but when tested again twelve months after treatment, positive effects persisted. Peter Wehrly, CEO of Vivex said:
"These results provide further validation of the therapeutic potential VIA Disc may offer patients in critical need of innovative solutions for degenerative disc disease. Leveraging our expertise around naturally sourced treatment options, our team developed VIA Disc to maximise the regenerative powers of the body to provide patients with a minimally invasive option that provides lasting relief. The early evidence from the VAST study suggests VIA Disc is able to deliver meaningful and durable pain relief, restore function and improve quality of life. We look forward to continuing to build this important clinical body of evidence."
Via: Vivex
For Further Information
This recent development presents interesting implications for the future of the spinal device market. iData Research's report titled Spinal Implants Market Analysis, Size, Trends | Global | 2019-2025 | MedSuite contains a detailed global (25-country) market analysis, including in-depth interviews and procedural volumes.