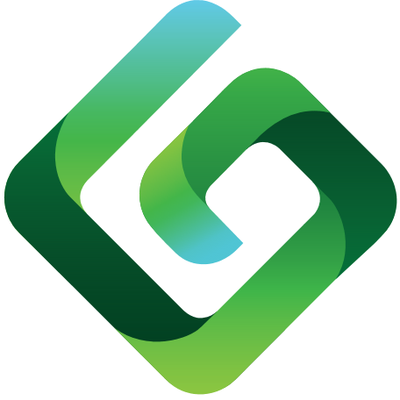 Vascular Graft Solutions (VGS), an Israeli-based interventional cardiology company that specalizes in improving the outcomes of coronary and peripheral bypass surgeries, has announced the acquisition of several patent families from NEOGRAFT Technologies Inc. Included are patents that were previously developed and owned by Kips Bay Medical Inc., who pioneered in venous external stenting and vascular engineering.
The patent portfolio that was included in the acquisition includes more than 25 patents in the U.S., Europe, Canada, and Japan, will help broaden the existing portfolio and protection on VGS's unique lineup of technologies for their specialization in coronary bypass, peripheral vascular reconstruction, and repair of high flow AV fistula in dialysis patients.
According to iData Research, similar to other medical device markets, the interventional cardiology market has been experiencing a period of consolidation in recent years. Large competitors are either entering the overall market or expanding their reach by entering new segments through strategic mergers and acquisitions. This acquisition by VGS is another example of current interventional cardiology market behavior.
Eyal Orion, founder of Vascular Graft Solutions made a statement on the following,
"Strengthening our IP portfolio, coupled with the evolution of our clinical data, position VGS as a global leader in the field of advanced vascular engineering".

"We continue to be committed to patients with cardiovascular diseases and invest significant resources to develop novel solutions that will improve cardiovascular surgery and patient' outcome. The new patents and know-how, which are based on the extensive research done by the renowned cardiac surgeon Prof. Peter Zilla and his team from Cape Town, will enable us to explore new approaches to create blood vessel which are resistant to the development of atherosclerosis."
For Further Information
To get in an in-depth market overview of 19 countries, with insight through primary research and procedural volumes, please read iData Research's' 3263 page Interventional Cardiology Market Analysis, Sizes, and Trends Report.