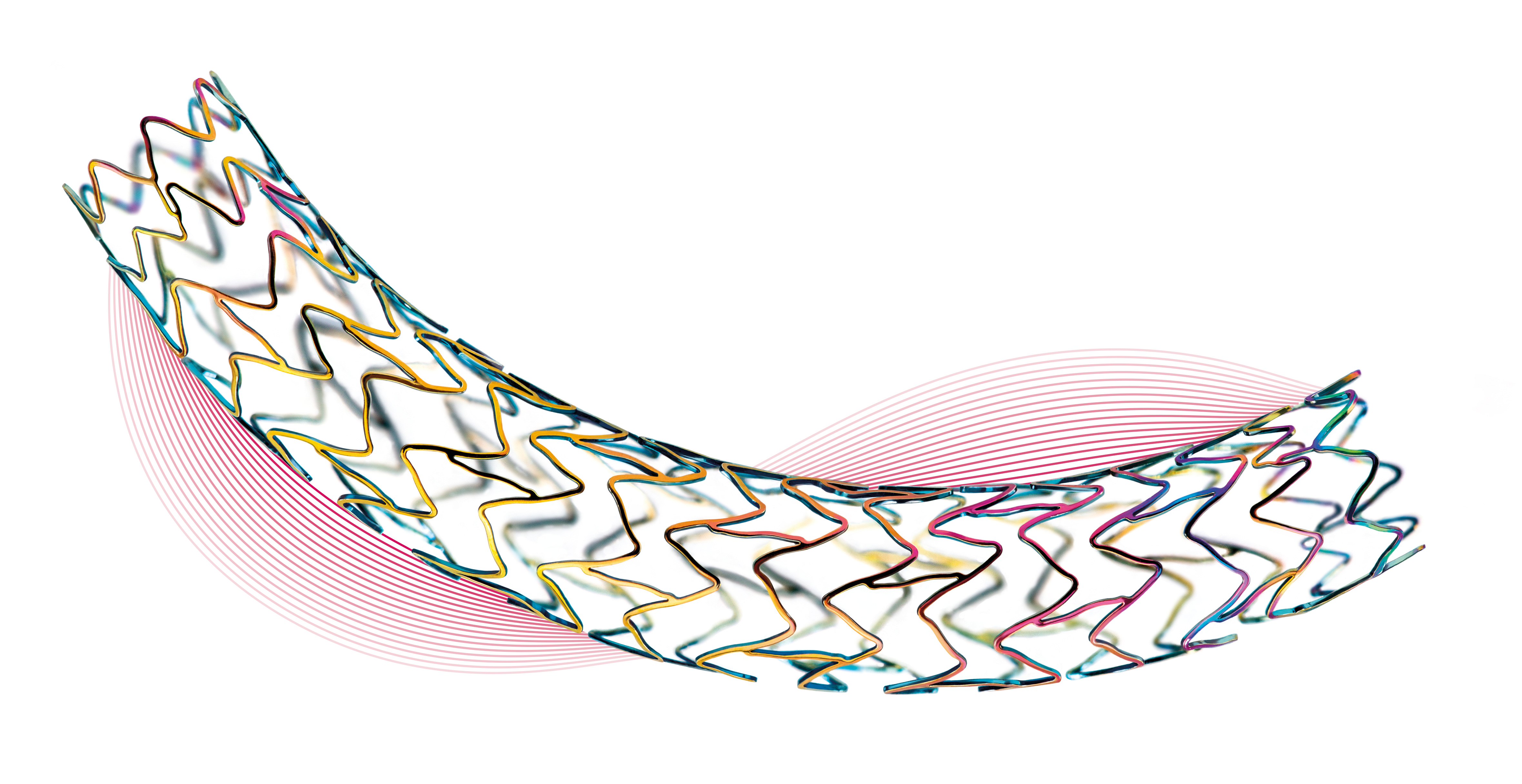 Following a statistical calculation error, the outcomes of SORT-OUT IX have recently been corrected, resulting in a change to the trial's primary endpoint. The revised data analysis demonstrates that compared to BIOTRONIK's Orsiro drug-eluting stent (DES), Biosensors' BioFreedom stent does not meet non-inferiority criteria.
The SORT OUT IX trial included 3,151 all-comer patients randomized to receive either the thick-strut stainless steel BioFreedom stent or the ultrathin strut bioresorbable polymer Orsiro DES. In contrast to what was reported at the TCT Congress in September 2018 and in a previous press release, corrected statistical data shows that BioFreedom is inferior to Orsiro in the primary endpoint of target lesion failure at one year follow-up (5.2% vs 4.0% p for non-inferiority=0.123). Furthermore, BioFreedom demonstrated significantly lower efficacy than Orsiro (target lesion revascularization: 3.5% vs 1.3%, p<0.0001). The corrected trial presentation slides are available online.
"We had initially said the BioFreedom stent was not worse than the Orsiro stent," explained co-principal investigator Dr. Lisette Okkels Jensen, Odense University Hospital, Odense, Denmark, to TCTMD. "Now, when we found a non-significant P-value, the overall message is that it didn't meet the criteria for non-inferiority."
The SORT-OUT IX investigators discovered the mistake in the statistical calculations while they were preparing the data for submission to a medical journal.
BIOTRONIK is a medical technology company that develops trusted and innovative cardiovascular and endovascular solutions. Driven by purpose and integrity, BIOTRONIK has partnered with hospitals and health systems for more than 50 years, helping to deliver care that saves and improves the lives of millions of patients with heart and blood vessel diseases. BIOTRONIK is headquartered in Berlin, Germany, and represented in over 100 countries.
Source: https://www.biotronik.com/en-ca/newsroom/press-releases/press-release-vi-orsiro-TCT-update-nov20-en
For Further Information
More on the interventional cardiology market in the U.S. can be found in a series of reports published by iData entitled the U.S. Market Report Suite for Interventional Cardiology Devices. This report covers the following market segments:  coronary stent, coronary balloon catheter, balloon-inflation device, interventional coronary catheter, interventional coronary guidewire, coronary embolic protection device, coronary atherectomy device, coronary thrombectomy device, chronic total occlusion system, introducer sheath, coronary vascular closure device, diagnostic coronary catheter and guidewire, intravascular ultrasound (IVUS) and optical coherence tomography (OCT).
The iData series on the market for interventional cardiology covers the U.S., Japan, and 15 countries in Europe including Germany, France, the United Kingdom (U.K.), Italy, Spain, Benelux (Belgium, Netherlands and Luxemburg), Scandinavia (Finland, Denmark, Sweden and Norway), Portugal, Austria and Switzerland. Reports provide a comprehensive analysis including units sold, procedure numbers, market value, forecasts, as well as detailed competitive market shares and analysis of major players' success strategies in each market and segment. To find out more about interventional cardiology device market data or procedure data, register online or email us at info@idataresearch.net for an U.S. Market Report Suite for Interventional Cardiology Devices brochure and synopsis.