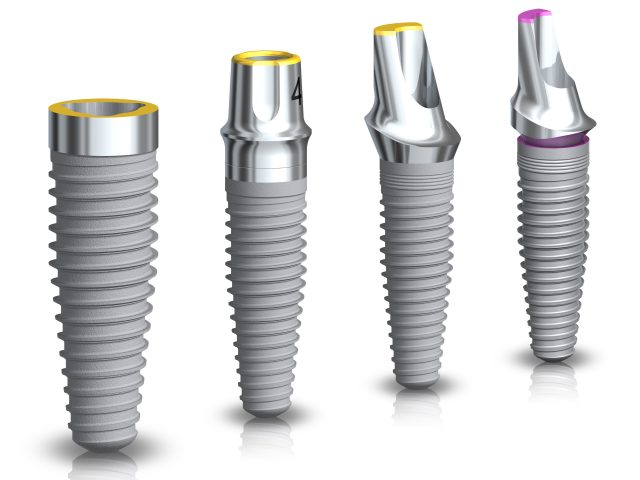 Register to receive a free U.S. Dental Implant Market Report Suite synopsis and brochure
Nobel Biocare has announced that they are unveiling their new Nobel Biocare N1™ implant system in Madrid. Soon to be available in all regions,  the purpose behind the new system was to make treatments faster as well as more straightforward and predictable. Addressing some of the issues of current protocols, Nobel Biocare N1 was designed from the ground up with biological principles and patient needs in mind. In collaboration with a group of international researchers and clinicians, Nobel Biocare is now bringing  this long-anticipated new system to market, which was created from over five years of scientific and clinical refinement.
This new implant system was created to streamline workflows and enhance overall patient comfort. Nobel Biocare is also redefining site preparation with the introduction of the OsseoShaper™, a new innovative alternative to conventional drilling protocols. Experience gained from over 18 months of clinical evaluations with an early ambassador group on the Nobel Biocare N1 concept have already indicated promising results in terms of the method's effectiveness.
As recently revealed by iData Research, the drive towards commoditization has limited the market for dental implants. While premium implant companies control a large portion of the market, more affordable value and discount options are on the rise. As a result, many companies have engaged in price cuts to attract customers from their competitors. Even premium companies are recognizing the trend towards more affordable implants by pursuing acquisition strategies of more affordable implant brands. The declining ASP of the implant market will continue to limit revenue going forward
"Our Nobel Biocare N1 system is a real breakthrough in almost every aspect of the treatment workflow," said Nobel Biocare President Hans Geiselhöringer." With the help of our early ambassador group we have collected over 18 months of clinical experience on the Nobel Biocare N1 concept as well as the unique implant site preparation technique. The feedback we received from clinicians experiencing the system for the first time here in Madrid has been extremely positive. I am more than convinced that the system will be able to set new standards for the industry."
Source
For Further Information
More on the dental implant fixtures and final abutments market in the U.S. can be found in a series of reports published by iData entitled the U.S. Market Report Suite for Dental Implants.