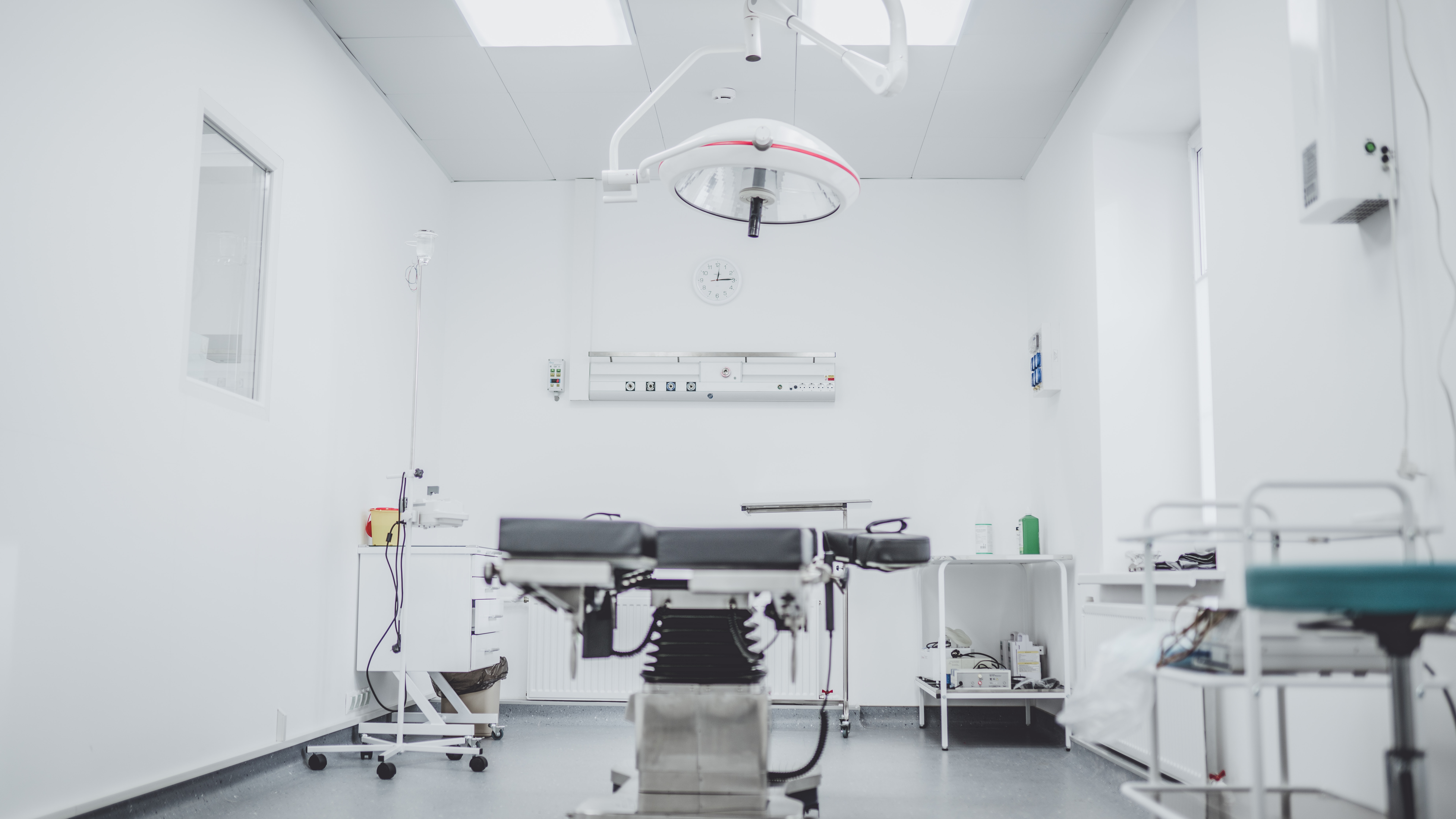 Register to receive a free Surgical Robotics and Navigation Market Analysis, Size, and Trend Report synopsis and brochure.
During an investors meeting in Hartford, Connecticut, a new robotic-assisted surgery platform was revealed by Medtronic. While surgical robotics is an area that carries obstacles in the current market such as cost and limited use cases, Medtronic's team of executives stated that their modular solution will address these limiters.
During the meeting, all of the components and main features of the robotic-assisted surgery system were showcased to investors. One such feature is a universal surgical tower, which allows the robot to be used in multiple other procedures, including laparoscopic and open surgery. There is also a 3D visualization system to aid surgeons in the accuracy of surgical procedures. The robot is built around the surgeon's comfort and mobility with an open design console that is ergonomic. Medtronic emphasized that the system is also upgradable in order to combat the concerns that hospitals have of needing to replace the entire system for millions of dollars after it becomes outdated as technologies evolve.
When asked about how niche the landscape of surgical robotics is, Bob White, EVP and President of Medtronic's Minimally Invasive Therapies group said he is often asked "How do you feel about competing in this 2% space?' And I'm like, 'you're missing the point.' This is about 98%. This is about 98% of the procedures that aren't being done today. That's about increasing market access and that's something we do very well."
According to iData Research's analysis, the robotic-assisted surgery market is seeing a growing number of large, well-established corporations entering this lucrative market. The resources of such companies allow them to offer flexible financial options for healthcare providers, in order to encourage growth of robotic system installations. As the platform installations continue to increase, revenue generated from per system and per case charges may lead to continuing market growth depending on how quickly and readily hospitals adopt this new technology.
The robotic-assisted surgery platform could potentially become available on the market sometime in 2021 if it passes U.S. investigational device exemption. When looking into the market long-term, Medtronic CEO Omar Ishrak said that "We think about this not in terms of one or two years, we think about it in 10 years." He further added that "in 10 years, not just this robot but other robots that we've got going will change the face of surgery."
For Further Information
To get in an in-depth market overview and to see an extensive portfolio of innovations in technology, please read iData Research's' Surgical Robotics and Navigation Market Analysis, Size, and Trend Report