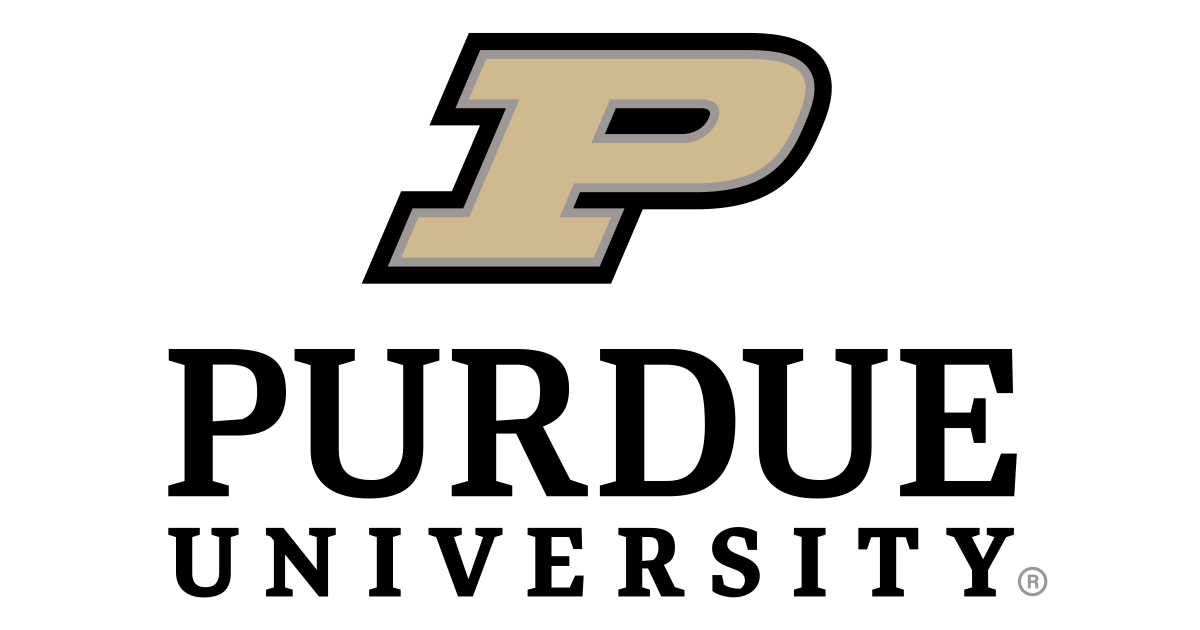 Researchers at Purdue University have been developing a wearable cardiac monitor that functions by harvesting the energy of the human body. The device uses TENG's, triboelectric nanogenerators, with polyvinyl alcohol-based contact layers, to monitor cardiac health.
If further research shows this technology is viable, this could be a major step forward for all patient monitoring devices. Wearable monitoring devices are often worn continuously, to gather large amounts of data, meaning they constantly require an energy source. Some of the energy produced by human bodies continuously remains unused, and could be capitalized on to provide more ecologically-friendly health monitoring devices.
Wearable Biomedical Devices
Wearable biomedical devices are becoming increasingly common as technology advances and they become more useful. These devices can make a significant impact on individuals' quality of life, such as glucose monitors that make tracking symptoms easier and more convenient than other methods. They can also be used to provide more data than other methods, and allow medical professionals to better analyze trends in a patient's health.
This increase in adoption of wearable biomedical devices highlights the potential use for an ecologically-friendly energy source for them. This technology being developed at Purdue could potentially be expanded to other types of wearable devices outside of cardiac monitors.
This device can provide quick identification of cardiovascular data, such as for blood ejection, blood reflection in the lower body, and blood rejection from a closed aortic valve. This can be instrumental in earlier recognition of cardiovascular diseases such as coronary artery disease.
Wenzhuo Wu, the leader of the research team, said:
"The PVA-based TENGs show great potential for self-powered biomedical devices and open doors to new technologies that use widely deployed biocompatible materials for economically feasible and ecologically friendly production of functional devices in energy, electronics and sensor applications. We transform PVA, one of the most widely used polymers for biomedical applications, into wearable, self-powered triboelectric devices which can detect the imperceptible degree of skin deformation induced by human pulse and capture the cardiovascular information encoded in the pulse signals with high fidelity."
Conclusion
The development of this device presents interesting implications for the future of the cardiac rhythm management device market. This device could have an impact on the future direction of cardiac rhythm management devices. It is just one of the major developments occurring in this rapidly evolving market.
For more information on this market, iData's Cardiac Rhythm Management Market Reports contain detailed market analyses that are based on primary interviews with industry leaders. Each study covers Units Sold, ASPs, Market Share, Procedural Data, Revenue, Growth Rates, and Market Value for each of the market segments. Request your complimentary research summary today!
Via: Purdue University, Medgadget