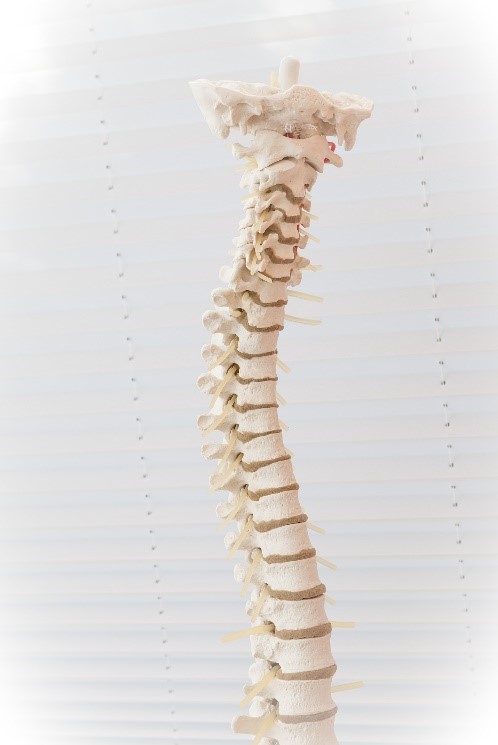 Register to receive a free Spinal Implants Market Analysis, Size, Trends | Global | 2019-2025 | MedSuite report synopsis and brochure
In an effort to prevent the progression of spinal curving and avoiding spinal fusion surgery, ApiFix Ltd has developed a Minimally Invasive Deformity Correction Device (MID-C). The Boston-area firm announced that it had acquired humanitarian device exemption for their innovation.
Designed for treating patients with Adolescent Idiopathic Scoliosis (AIS), a ratcheting rod is attached to the spine where it extends marginally throughout the patients' physical therapy. While reoperation rates for MID-C patients is slightly higher than spinal fusion, its safety profile is positive.
According to iData's latest spine market research, it is determined that the thoracolumbar deformity correction market will also not be significantly impacted by most motion preservation technologies despite their accelerated growth.
This is because motion preservation devices have not traditionally been approved to treat complex deformity cases. This makes the introduction of ApiFix's device into the market a particularly interesting one to watch.
ApiFix CEO Paul Mraz states that "FDA approval of ApiFix's MID-C system is a significant achievement for our company, but more importantly, it makes a notable treatment advancement available for patients and their families who want FDA approved alternatives to permanent spinal fusion. Our MID-C System addresses a significant unmet clinical need for a motion-preserving alternative to spinal fusion and is a viable treatment option for progressive scoliosis in a select group of AIS patients."
According to the FDA, the MID-C device is "the first posterior non-fusion device to treat adolescents with idiopathic scoliosis." ApiFix's device has gone through an in-depth evaluation from the FDA since 2012 in order to ensure that it provides clinical benefits in a safe manor.
For Further Information
To get in an in-depth market overview and to see an extensive portfolio of products in the US market, please read iData Research's' report titled Spinal Implants Market Analysis, Size, Trends | Global | 2019-2025 | MedSuite.