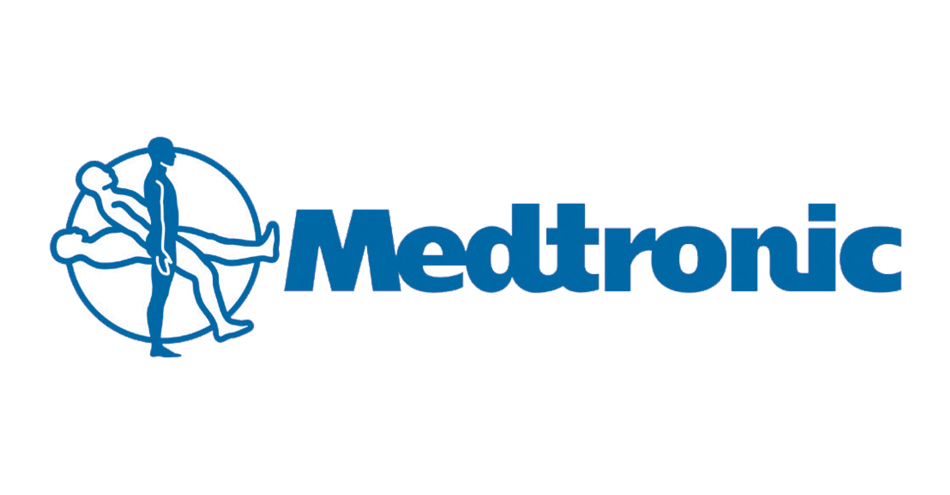 Register to receive a free U.S. Market Report Suite for Arthroscopic Devices – MedSuite report synopsis and brochure
Medtronic has announced that they have recently gained 510(k) clearance from the U.S. Food and Drug Administration (FDA) for their Accurian radiofrequency nerve ablation device for treating chronic pain. Radiofrequency ablation is a minimally invasive procedure in which radio waves produce a current that heats up a small section of nerve tissue to end pain signal stimulation, effectively reducing the pain felt by the patient. The Accurian system boasts a high level of power and control from its proprietary components, allowing it to produce consistent and predictable results.
"The Accurian RF ablation platform is a significant addition in my practice because I know I'll get the same lesion every time in every channel due to how responsive the generator is in managing power and temperature," said Leo Kapural, M.D., Ph.D., a pain physician at Carolinas Pain Institute and Center for Clinical Research in Winston-Salem, North Carolina. "RF ablation requires both precision and flexibility. Accurian is intuitive and easy to use and enables me to easily upgrade the system and perform enhanced lesions with cooled RF probes."
Capable of performing standard, pulsed, and enhanced procedures with its internally-cooled probes, the Accurian can produce lesions of varying shapes, volumes, and sizes. It is capable of reliable display identification with independent channel control groups and chip-enhanced probes. Additionally, it provides smart technology, including downloadable procedure reports to ensure ease of use and efficiency.
Arthroscopic market research published by iData research notes that the radiofrequency probe market segment represents a larger share of the total market value than any of its adjacent categories. Additionally, ablation radiofrequency probes such as Medtronic's Accurian dominate the radiofrequency probe segment with its market share gradually approaching 100%. A modest CAGR of approximately 3% is expected over the forecast period, driven by surgeon preference and new technologies offering a refined end result.
"Medtronic has a long-established track record of bringing to market improved options to support clinicians with state-of-the-art technology, like the Accurian RF ablation system, which was designed for consistency and efficiency," said Marshall Stanton, M.D., senior vice president and president of Medtronic's Pain Therapies division, which is part of the Restorative Therapies Group. "Medtronic is committed to advancing the treatment of pain as we introduce new options to help patients throughout the care continuum."
For Further Information
More on the arthroscopic device market in the US can be found in a report published by iData Research entitled U.S. Market Report Suite for Arthroscopic Devices.