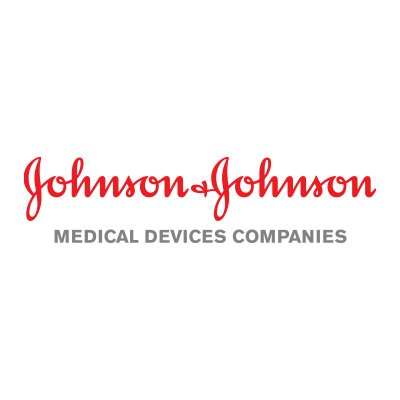 In a recent acquisition, Verb Surgical Inc. will now be wholly owned by Johnson & Johnson. The announcement to acquire the remaining stake was made in late this month. The company will continue collaboration with Verily, an Alphabet company, in developing a state-of-the art robotic-assisted surgical system.
Verb Surgical specializes in building a digital surgery platform that combines robotics, advanced visualization, data analytics, and advanced instrumentation. While still in development, Verb Surgical's robotic-assisted system looks to be 20% the size of the typical surgical robot, allowing the surgeon to work closer to the patient.
According to iData Research's analysis of surgical navigation and robotics, the use of robotics systems is associated with cutting-edge technology and improved procedural practices for both the general public eye and the medical sector. As a result, robotics companies are able to increase their exposure through media attention, while medical institutions are able to establish themselves as providing the most advanced care to patients by using robotic systems.
The remaining acquisition of Verb Surgical expands Johnson & Johnson's product portfolio in surgical robotics which carries a positive reputation from both a patient and physician perspective. Further R&D in this segment may drive positive growth in the overall surgical robotics and navigation market.
In a statement from the CEO of Verily, Andrew Conrad said the following,
"With Verb Surgical, we set out with an ambitious mission to successfully harmonize the talent and expertise of two pioneers to design a platform with the potential to transform surgery. This evolution in the collaboration recognizes the significant achievement toward that mission and I'm excited for the future of this technology in Johnson & Johnson's hand."
Dr. Fred Moll, Chief Development Officer at Johnson & Johnson Medical Devices Companies also added,
"With Verb Surgical's talent and technology, we will strengthen our portfolio and our ability to deliver our digital ecosystem to make a clinical difference for patients."
For Further Information
To get in an in-depth market overview, as well as insight through primary research and procedural volumes from 20 countries, please read iData Research's' 4,221 page Surgical Robotics and Navigation Market Analysis, Size, and Trend Report