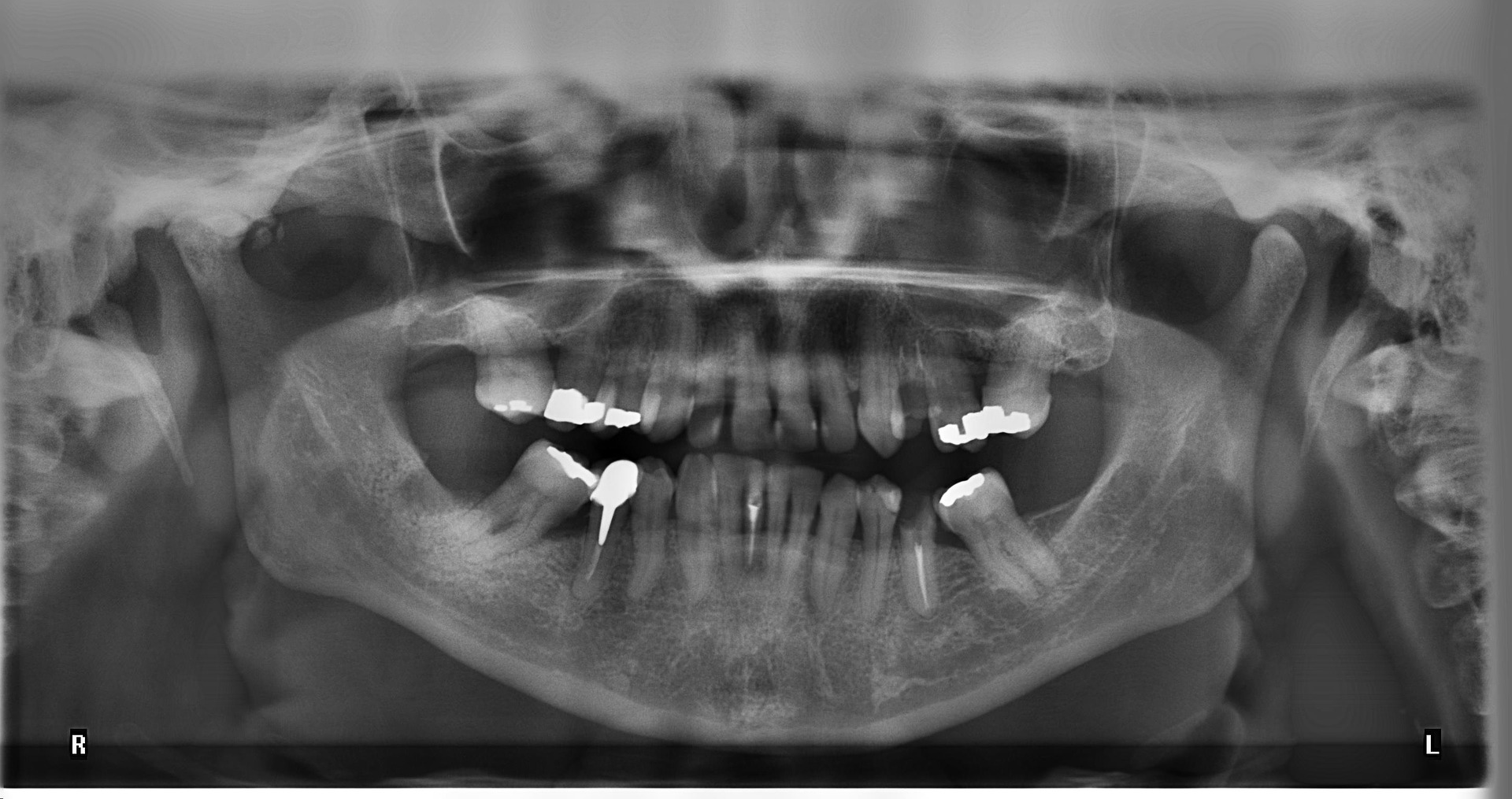 Register to receive a free US Dental Imaging Devices Market Report Suite synopsis and brochure
Dental Imaging Statistics
Dental X-rays have long been a staple in dental equipment, offering meaningful insight regarding the state of the patient's teeth. Over 1.4 billion dental X-rays were performed last year in the United States, with procedure types ranging from more classic intraoral and extraoral X-rays to newer cone beam computed tomographies (CBCTs). Over 90% of these fell under the intraoral X-ray shot category, which thus was a great driver of overall procedure numbers.
Technological Advancements Gain Traction Despite Hesitation
Despite the recent domination of the intraoral imaging category, this segment has been experiencing a slow decline with the trend expected to continue into the coming years. This has mainly been due to a sharp decline in the X-ray film segment due to the emergence and subsequent adoption of digital X-ray technologies.
Simultaneously, digital technologies are undergoing pushback, particularly due to the older generation of dentists. Approaching retirement, these dentists are more reluctant to embrace digital intraoral technology when compared to younger dentists. This is partly because they have grown accustomed to using intraoral X-ray film over the course of their careers and do not want to invest in transitioning into digital technology.
CBCT Scanners Gaining Popularity
Despite accounting for the smallest portion of the dental imaging market, the CBCT scanner segment is exhibiting the highest growth of its competing categories in an otherwise mature market. This new scanning technology is not a complete replacement for the classic X-ray category, but it provides benefits that are particularly significant for dental implant procedures. While X-rays produce only 2-dimensional images, CBCT scanners are available for both 2-dimensional and 3-dimensional capture. Combination units are offered as well, which provide the option between 2- or 3- dimensional imaging in a single unit.
As the demand for restorative dental implants continues to increase due to the aging population in the United States, the adoption of CBCT scanners will continue to grow, despite the otherwise high acquisition cost. Notwithstanding its low procedure count, the high unit price of CBCT scanners and its propagation will push this segment to overtake the intraoral scanner segment as the largest share of the dental imaging market over the forecast period.
For Further Information
More on the dental imaging device market in the US can be found in a series of reports published by iData entitled the US Market Report Suite for Dental Imaging Devices.