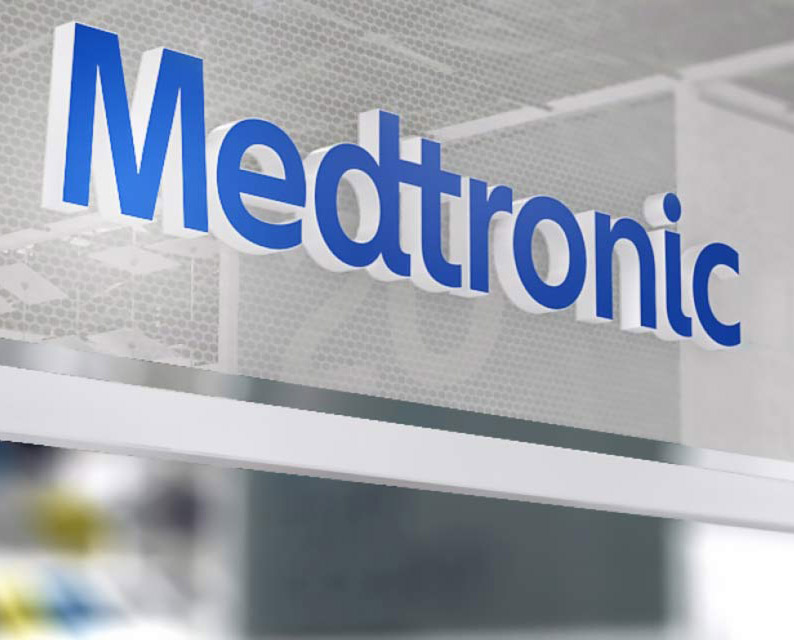 iData Research, a global leader in medical device market research, announced the release of a new study on the European market for soft tissue reinforcement and regeneration. This market analysis looks closely into the main driver, the increasing demographic of those over age 65 in Europe, which is leading to a natural rise in medical complications involving soft tissue repair.
The largest segment of the European soft tissue market is the hernia repair market, which is valued at approximately $275 million USD, representing over 50% of the total market. The frequency of hernias has been increasing throughout most countries in Europe as a result of the aging population. The likelihood of developing a hernia increases significantly with age; as the elderly proportion of the European population continues to increase, so will the incidence of hernias.
The total hernia repair market includes synthetic mesh used to treat inguinal and ventral hernias, and biologic matrices used to treat ventral hernias. Currently, when comparing market values, the ventral hernia segment represents the largest portion of the hernia repair market. However, this dominance is misleading, as inguinal hernia procedures represented more than double the number of ventral hernia procedures performed in 2017.
Request a Free Sample from This Research on the EU Soft Tissue Reinforcement Market
"The significantly larger market share of ventral hernia repair devices resulted from higher average selling prices (ASP), due to both the growing use of biologics and the larger area of defect seen with ventral hernias," explains Jeffrey Wong, Analyst Director at iData Research. "The incline in obesity rates will also drive further increases in ASP, due to the larger soft tissue graft dimensions required to treat these patients."
Medtronic is the leader in the total European soft tissue reinforcement and regeneration market, as a result of their strong position in the synthetic mesh segment of the hernia repair market. They offer a variety of composite and non-coated synthetic mesh products marketed for inguinal and ventral hernia repair. Medtronic also led the biologic segment of the hernia repair market with its flagship product, Permacol™, an ADM derived from porcine dermis.
Ethicon was the second-leading competitor in this market, and competed successfully in both the hernia repair and vaginal sling markets, mostly in their respective synthetic mesh segments. They offered an extensive line of synthetic products, including composite and non-coated synthetics designed for treatment of ventral and inguinal hernia repair. Additional competitors in the European soft tissue market include C.R. Bard, Integra LifeSciences and LifeCell, among others.
For Further Information
More on this market can be found in a series of reports published by iData Research, entitled the Europe Market Report Suite for Soft Tissue Reinforcement and Regeneration 2018 – MedSuite. The European soft tissue market includes breast reconstruction, hernia repair, dural repair, vaginal slings, skin repair and dental soft tissue regeneration.
The iData report catalog for soft tissue reinforcement covers the United States and 15 countries in Europe. These reports provide a comprehensive analysis, including units sold, market value, average selling prices, procedure volumes, forecasts and disease analysis, as well as detailed competitive market shares and analysis of major players' success strategies in each market and segment.
To find out more about soft tissue market data, register online or email us at info(at)idataresearch(dot)net for a Europe Market Report Suite for Soft Tissue Reinforcement and Regeneration 2018 brochure and synopsis.
About iData Research
iData Research (http://www.idataresearch.com) is an international market research and consulting firm, dedicated to providing the best in market intelligence for the medical device industry. Our research empowers our clients by providing them with the necessary tools to achieve their goals and do it right the first time.
In addition to this study, iData covers markets for Wound and Tissue Management, Orthopedic Soft Tissue Repair and Regeneration, Cardiovascular Devices, Dental Devices and Equipment, Orthopedic Devices, Pharmaceuticals and much more within the medical device industry.