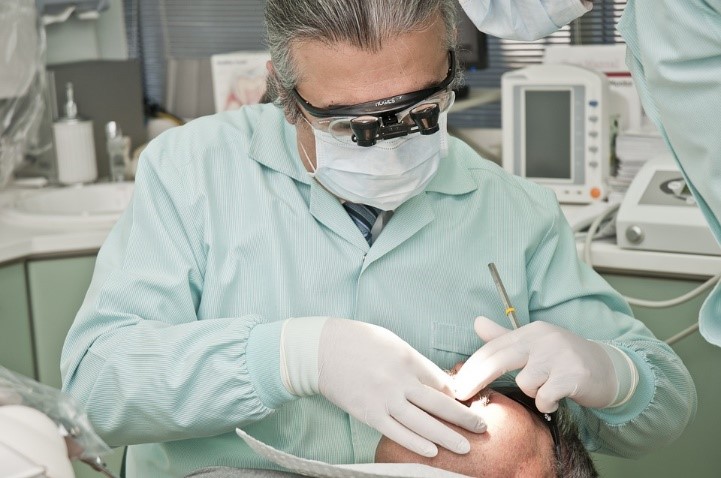 Register to receive a free U.S. Market Report Suite for Dental Materials report synopsis and brochure
The Canadian Institutes of Health Research (CIHR) is supporting the University of Toronto's development a new restorative material treatment for dental caries with a $939,040 grant. The initiative is due to tooth-coloured fillings requiring continual replacement. This is particularly prevalent in disadvantaged populations where oral health and hygiene are more frequently at risk.
The development of this new restorative material will ultimately help reduce treatment costs by recognizing the current issue that dental restorations are failing. The success of this development will come from having created a tooth-coloured material that does not erode when it encounters the immune response of the body or saliva.
The latest market report from iData Research indicates that the overall U.S. dental material market is projected to experience modest growth over the forecast period, largely limited by the emergence of intraoral scanners. Although digitization is yet to become widespread, it has already impacted the dental material market, particularly towards impression and temporary restorative materials. As digital impression taking scanners are becoming more affordable and popular, the need for dental impression and temporary restorative materials is dwindling. How this research and potential innovation will impact the dental materials market is difficult to measure based on the circumstance, but generally a decrease in treatment costs could affect the market size in a negative way.
Professor Bernhard Ganss, Vice Dean of Research in the faculty states that "This is an important clinical problem with especially negative effects on the health of vulnerable populations. But with this kind of deeply collaborative, multidisciplinary approach, we can fundamentally change long-term outcomes for people and alter the landscape of oral health care."
The University of Toronto's Faculty of Dentistry are determined in this venture and have plans to commercialize the material if successful. As the polymer is tested in different oral conditions, researchers will be able to "replicate the interactions of restorative materials with saliva, bacteria and the immune system for the development of a novel restorative system for cervical lesions with enhanced performance using much more rigorous testing than ever before."
For Further Information
To get in an in-depth market overview and to see an extensive portfolio of products in the US market, please read iData Research's' report titled U.S. Market Report Suite for Dental Materials.