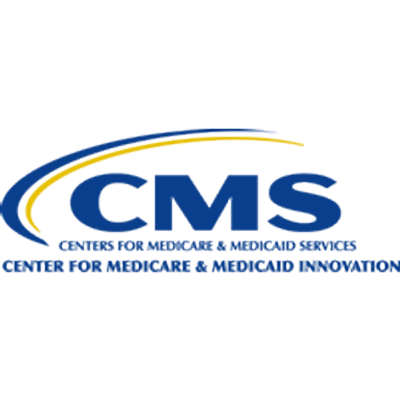 Register to receive a free Cardiac Surgery and Heart Valve Devices Market Report Suite for US  synopsis and brochure
The Centers for Medicare and Medicaid Services (CMS) have recently proposed a new policy surrounding the use of transcatheter aortic valve replacement (TAVR), claiming that it has the potential to provide more flexibility for starting and maintaining TAVR programs than the initial National Coverage Determination for TAVR, which was cleared in 2012 when the technology and its procedure was new.
Since the policy's initial clearance in 2012, significant progress and numerous advancements have been made and TAVR has become much more widely performed. As such, the new CMS policy seeks to update requirements based on more recent data on the safety and viability of the procedure.
The proposal would reduce the number of cardiac surgeons required to evaluate and examine patient sustainability for TAVR from two to one. Additionally, volume requirements for existing TAVR programs seeking CMS reimbursement would be raised marginally, with the original 20 procedures per year (or 40 per two years) being raised to 50 per year (or 100 per two years).
"When reassessing this requirement, CMS endeavored to balance ensuring hospitals have the experience and capabilities to handle complex structural heart disease cases while limiting the burden and barriers unnecessary requirements may have on both hospitals and patients' flexibility. Therefore, CMS proposes to maintain the annual volume of cases (≥ 50) in the previous year prior to TAVR but have provided flexibility on how that is met," CMS wrote in its proposal.
The requirements for new TAVR programs stayed more consistent, with mostly just adjustments in verbiage.
Cardiac surgery market research published by iData Research reveals that the transcatheter heart valve replacement device market is currently exhibiting significant growth, with its double-digit growth rate nearing 20% last year. This growth is thanks to a large potential patient population, with approximately 1.2 million people in the United States having calcified or otherwise damaged aortic valves. As many of the patients also have other co-morbidities, they are often poor candidates for open, invasive surgery, and thus TAVR offers an alternate treatment approach. As FDA approvals continue to include more intermediate-, moderate- and low-risk patient groups, TAVR use will grow, due to an increase in approved indications.
"CMS must continually refine our policies and requirements in light of emerging evidence. Today's decision updates the requirements for hospitals and physicians to perform TAVR to ensure these requirements are in line with the latest research on patient outcomes, in order to broaden access to care while safeguarding quality and safety for Medicare beneficiaries," CMS Administrator Seema Verma said in a press release.
For Further Information
More on the cardiac surgery and heart valve devices market in the US can be found in a series of reports published by iData entitled the US Market Report Suite for Cardiac Surgery and Heart Valve Devices.