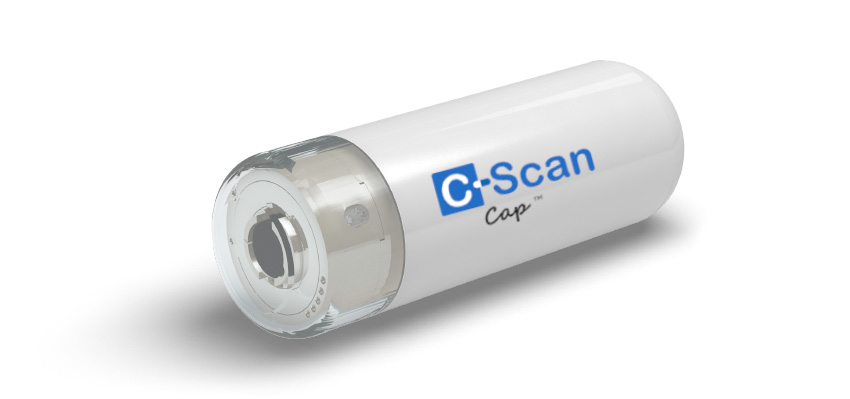 After conducting a pilot study in the U.S., Check-Cap announces their positive results attained for their C-Scan System.
The C-Scan system is the first and only preparation-free ingestible scanning capsule-based system that aids in the prevention of colorectal cancer through the detection of precancerous polyps.
The open label, single arm study was designed to evaluate the safety, usability, and subject compliance of the C-Scan System. Participants for the study included 28 evaluable patients, where more than two thirds of chosen patients were considered to be at average risk for colorectal cancer.
Each patient ingested a C-Scan capsule and underwent a fecal immunochemical test (FIT), as well as a comparative colonoscopy. Patients were evaluated by an independent gastroenterologist who was blinded to the corresponding test. No device or procedure related serious adverse events were reported and all related adverse events were mild in severity.
Alex Ovadia, CEO of Check-Cap commented on the following study,
"We are pleased with the positive results from this U.S. pilot study. Completing our first study in the U.S. constitutes an important milestone for our company as we work towards the initiation of a U.S. pivotal study in late 2020. We are now focused on preparing our IDE submission to the FDA and collecting additional clinical data utilizing a new version of our C-Scan System, while at the same time continuing to build out our global operational infrastructure. We believe 2020 will be a meaningful year for Check-Cap."
iData Research's market study has found that technological advancements and product improvements over the past several years have made capsule endoscopy more effective in performing procedures. Improved procedure safety and minimal procedure training have also made capsule endoscopy easier to perform. Furthermore, preparation-free feature of the C-Scan system allows for no discomfort for patients.
For Further Information
To get in an in-depth market overview of 21 countries, with insight through primary research and procedural volumes, please read iData Research's' 3,014 page Gastrointestinal Endoscopic Devices Market Analysis, Size and Trends Report.