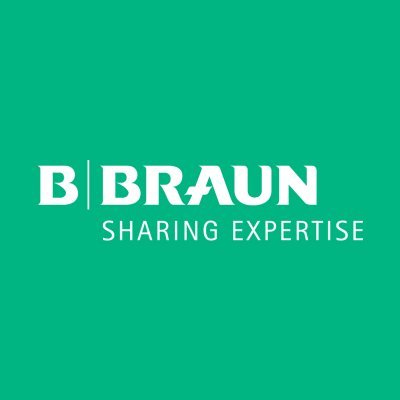 B. Braun has received FDA 510(k) clearance for its MRI system SpaceStation MRI. Based out of Germany, B. Braun is a leader of infusion therapy and medical imaging devices, as well as a variety of other medical devices.
This new imaging technology differs from other MRI systems as it can be used with the Space infusion pumps to continuously deliver medication to patients while they are undergoing an MRI. This device joins the growing movement of providing integrated workflow within various hospital settings, such as imaging suites and operating rooms. This will allow for safer transferring of patients to the MRI suite.
The SpaceStation MRI can provide medication to patients undergoing an MRI scan without interfering with the images, as the Space infusion pumps are protected from the magnetic force present when operating an MRI.
Jonathan Stapley, Director of Marketing for Infusion Systems at B. Braun Medical, said:
"This clearance allows us to expand our infusion therapy portfolio by providing seamless infusion management across multiple care settings. Our Space Infusion System allows standardization of large volume and syringe pumps on the same workflow with one integration."
New MRI System Features
The system is integrated with the TeslaSpy to continuously monitor the magnetic field strength, which can be used to assist in MRI positioning.
All infusions taking place during the scan can be monitored on a centralized display window, further integrating the imaging and patient monitoring processes.
The system can be used in combination with DoseGuard Drug Library Development Software and FDB Infusion Knowledge to set hard and soft drug limits, as well as access online collaboration. The DoseGuard provides evidence-based drug limits, and its information database in updated frequently to provide maximum safety to patients.
Each station can hold up to four Space pumps of different varieties and sizes to suit different patient needs. This system can also be used in combination with B. Braun's comprehensive line of infusion pumps.
The Future of Infusion Therapy Market
The infusion therapy market is a hotspot of innovation and the latest FDA approval for B.Braun's MRI system is a testament to that. As the US market continues to evolve, iData's latest research indicates that the market value is expected to grow significantly and reach a value of $3.5 billion by 2026.
Register to receive a free Infusion Therapy Market Report Suite for U.S. 2020-2026 synopsis
For more information on this market, iData's Infusion Therapy device market reports contain detailed international market analyses that are based on primary interviews with industry leaders. Each study covers Units Sold, ASPs, Market Share, Procedural Data, Revenue, Growth Rates, and Market Value for each of the market segments.
Via: Biospace