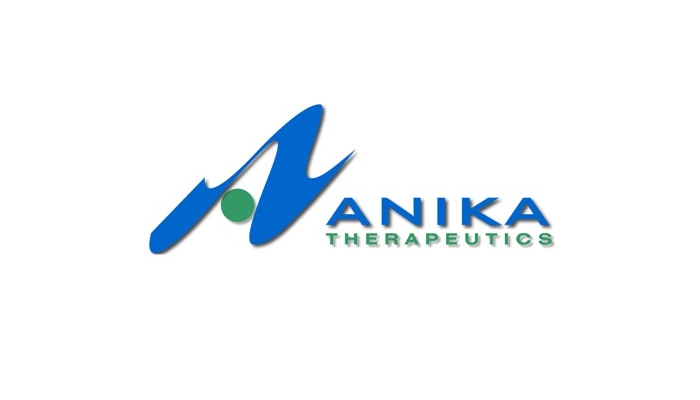 Anika, an orthopedic device manufacturer based out of Bedford, Massachusetts, has announced the release of six new sports medicine products in 2020. This marks the first time Anika has released new products since acquiring Parcus Medical and Arthrosurface earlier in the year.
All six of these products have received FDA approval. They are mainly focused on rotator cuff repair, arthroscopic knee repair, and hand and wrist arthritis treatment.
Overview of the Upcoming Products
The ATLAS is designed to provide a minimally invasive arthroplasty solution used to treat arthritis of the thumb.
The Knotless AP Suture Anchors are drive-in knotless suture anchors. They provide a bioabsorbable composite, and are available in four different sizes to accommodate a wide range of patient anatomies. They are designed to repair rotator cuffs and foot and ankle tendons.
The Twist PEEK SST is another suture anchor, but provides knotless rotator cuff repairs using fixed suture tapes.
The GFS BTB link, on the other hand, is used for ACL and PCL reconstruction. Used in conjunction with the GFS Ultimate suspensory fixation device, this device can provide bone-tendon-bone grafts.
The Synd-EZ Ti and Synd-EZ SS are knotless devices used to repair ankle syndesmosis injuries. They are available in titanium and stainless steel to promote maximum compatibility with other devices.
Lastly, the 35 PEEK CF Push-In with Tape is used for arthroscopic capsulolabral shoulder repairs. It is comprised of high-strength suture tape combined with a carbon fiber reinforced polymer anchor.
Cheryl R. Blanchard, Ph.D., President and Chief Executive Officer of Anika said:
"Anika has rapidly pivoted to become a dynamic, customer facing enterprise. The introduction of these innovative technologies is evidence that the Company is listening to its physician customers to identify surgeon and patient needs, and has the ability to develop, gain approvals for and launch a series of new devices and instruments, even during pandemic conditions. Commercial success and growth in the sports medicine and joint preservation and restoration market demands an evolving understanding of unmet patient needs and the ability to translate surgeon feedback into designs that are both meaningful and practical for today's minimally invasive surgical ecosystem. Anika is well positioned to launch these exciting innovations, and we look forward to introducing these new products to our growing customer base as COVID restrictions ease and elective procedures resume in the U.S."
Conclusion
These product releases indicate that although many areas of life have been reduced or halted due to the pandemic, there still remains a need for orthopedic soft tissue repair devices, and innovation within this market. Additionally, products such as these are only going to increase in importance as society continues to return to practicing and playing sports.
For more information on this market, iData's Sports Medicine Device Market Reports contain detailed market analyses that are based on primary interviews with industry leaders. Each study covers Units Sold, ASPs, Market Share, Procedural Data, Revenue, Growth Rates, and Market Value for each of the market segments. Request your complimentary research summary today!
Via: GlobeNewswire