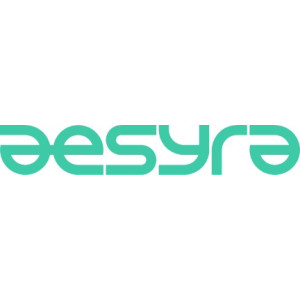 Register to receive a free US Dental Materials Market Report Suite synopsis and brochure
Aesyra SA, a private company based in Switzerland, is currently developing a medical device that is able to accurately monitor and relieve sleep bruxism (nocturne teeth grinding), a highly prevalent condition. If bruxism is not properly treated,  negative impacts are known to occur within the patient's life, and is also associated with sleep disorders. The company has worked to secure the IP, developed prototypes and obtained clinical data.
"We are very pleased to have secured the first funding from VitaTech that will allow to pursue the industrialization, the clinical validation and the commercialization of our technology. Having Dr. Paolo Orsatti joining our board will significantly strengthen our team thanks to his leadership and experience into the MedTech industry," announced Marco Letizia, CEO.
According to iData Research's report on the U.S. Dental Materials Market, the aging American population is by far the main driver of the dental materials market. As the baby boomer generation reaches retirement, their dental needs compound. This generation reached 70 years of age in 2016. They are projected to live longer than previous generations, and therefore are more likely to invest in their teeth during the remainder of their lives. Consequently, the demand for dental materials will increase due to this generation's need increases.
iData Research reports that the dental material market is largely controlled by three main holding groups: 3M ESPE, DENTSPLY Caulk and Kerr. Brands belonging to these three groups held more than 50% share of the overall market. Although Aesyra is a comparitively smaller player than the previously mentioned competitors in the dental market, this new technology could have a significant impact on the dental market.
"We are convinced that Aesyra solution has a very large potential because it addresses an unmet medical need, it can positively impact the quality of life of the patients and potentially prevent other sleep disorders. We are delighted of our fund's second investment in Aesyra that fits perfectly into VitaTech's strategy to invest in companies positioned at the convergence of Healthcare and Technology," Paolo Orsatti, Director VitaTech.
For Further Information
More on the dental materials market in the US can be found in a series of reports published by iData entitled the US Market Report Suite for Dental Materials.