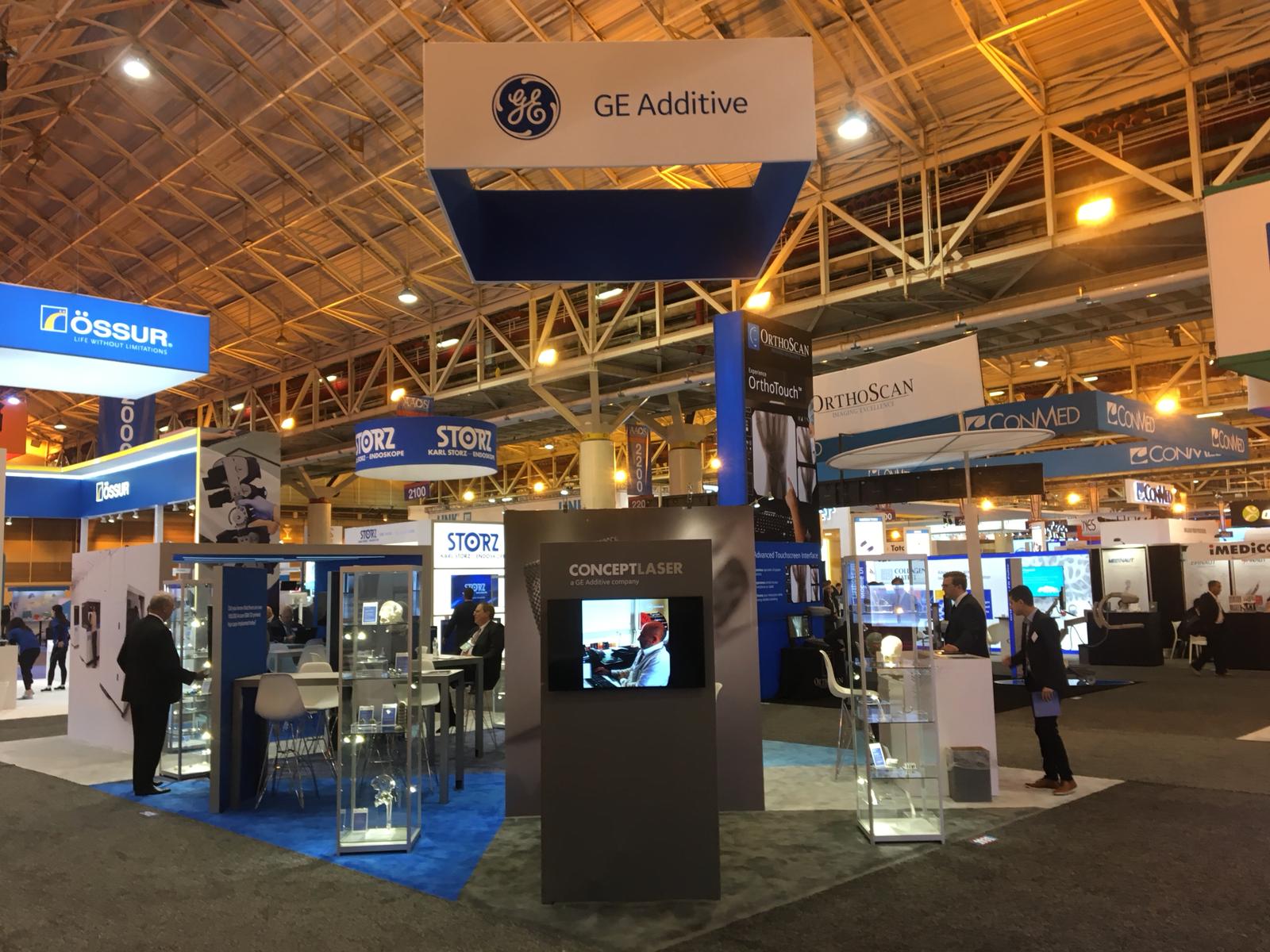 If you attended AAOS 2018, you couldn't have missed the sheer size of this conference. With over 780 exhibiting companies and 14,000 attendees, this is where we see the newest in orthopedic technology. Some of the trending technologies that caught our attention at the show were the following:
3D Printing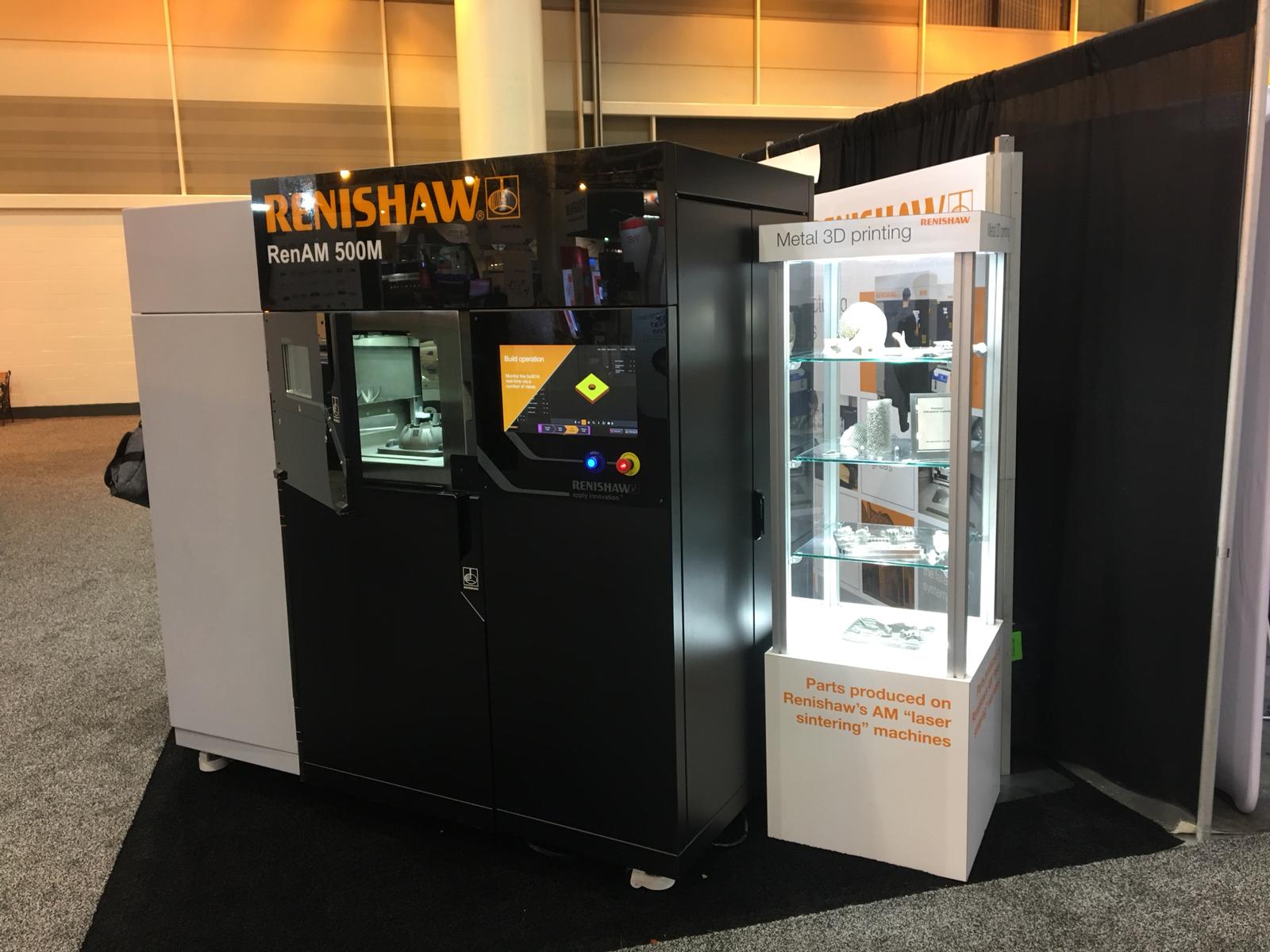 One trend our team noticed at AAOS this year is an increased focus on 3D printing technology and its widely applicable potential across orthopedics and other fields, such as dental and endoscopy. EOS, GE Additive, Renishaw and 3D Systems were some of the companies that featured 3D printers, implants and prototypes in their exhibits. 3D printers are able to produce orthopedic implants and other devices that can emulate the structure of the human anatomy with greater accuracy and performance than traditional manufacturing techniques. Although cost is a current barrier to device adoption, the potential of this technology in joint reconstruction, trauma and other areas is massive.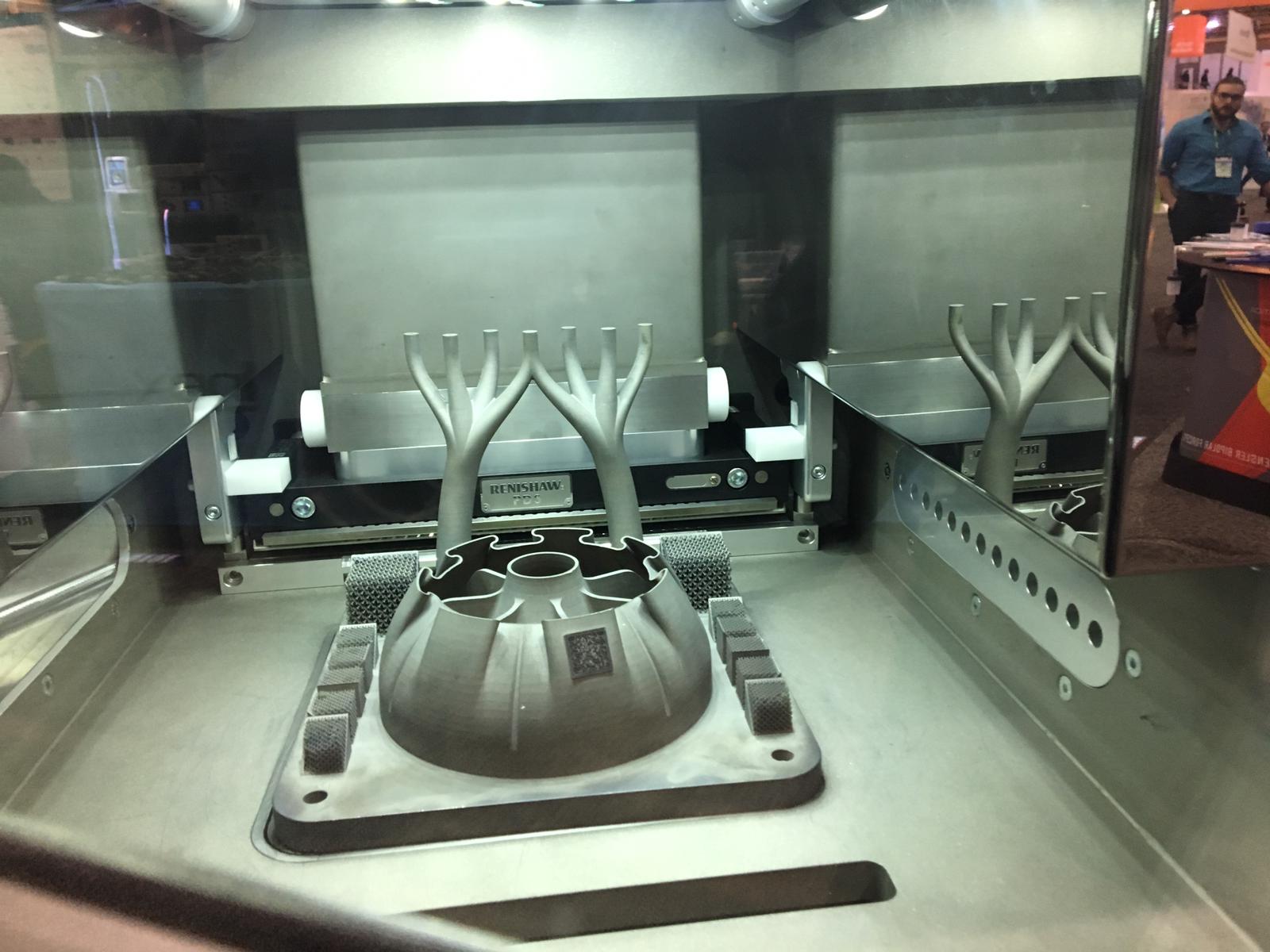 Lima Corporate, a leading orthopedic implant manufacturer, produced its first 3D printed hip implant in 2007 with the Lima Delta Trabecular Titanium (TT) Cup. The company continues to invest in the technology by expanding its strategic partnerships in the industry, educating surgeons and increasing awareness around the space. Other orthopedic companies are expected to follow a similar trend in the future.
Stemless Shoulder Implants
Stemless shoulder implants were also a highlight at the conference, with an increased presence from numerous competitors and a topic of discussion among many educational seminars. The Total Evolutive Shoulder System (TESS) from Biomet was the world's first stemless shoulder implant, introduced in Europe in 2004. Since then, devices have been developed by Arthrex, Mathys, Wright Medical, Lima, Arthrosurface, Catalyst Orthoscience and others. While adoption of stemless implants has been relatively slow in the United States, recent research presents evidence of significant growth in certain European countries, where the market will almost double by 2024. Zimmer Biomet received FDA approval for its Sidus Stem-Free Shoulder system in January 2018, indicating the possible rise of a similar trend in the United States market.
Superior Capsular Reconstruction (SCR)
Finally, a recent innovation in sports medicine and soft tissue repair is the introduction of the superior capsular reconstruction (SCR) technique for the treatment of irreparable rotator cuff tears. The SCR technique was developed in response to the significant failure rate of conventional patch-augmented rotator cuff repair and has provided a viable treatment option for patients that would otherwise be treated with invasive procedures such as tendon transfers and reverse shoulder arthroplasty. The technique was pioneered by Dr. Teruhisa Mihata in 2007 and has been strongly promoted by Arthrex, through use of its ArthroFLEX decellularized dermal allograft and suture anchor product lines. Companies such as CONMED, Smith & Nephew and Wright Medical have also begun to actively advocate the technique and their associated devices.
AAOS 2018 Orthopedic Surgeon Survey
Every year our iData team conducts an in-person survey of orthopedic surgeons attending at the show. We ask a variety of questions on different orthopedic topics often related to product preferences, and decision factors when choosing products.
To learn about this orthopedic surgeon survey collected at AAOS 2018, and to see how surgeons rated your products within segments like Hyaluronic Acid, Joint Reconstruction, and Sports Medicine contact one of our product consultants to receive a sample.