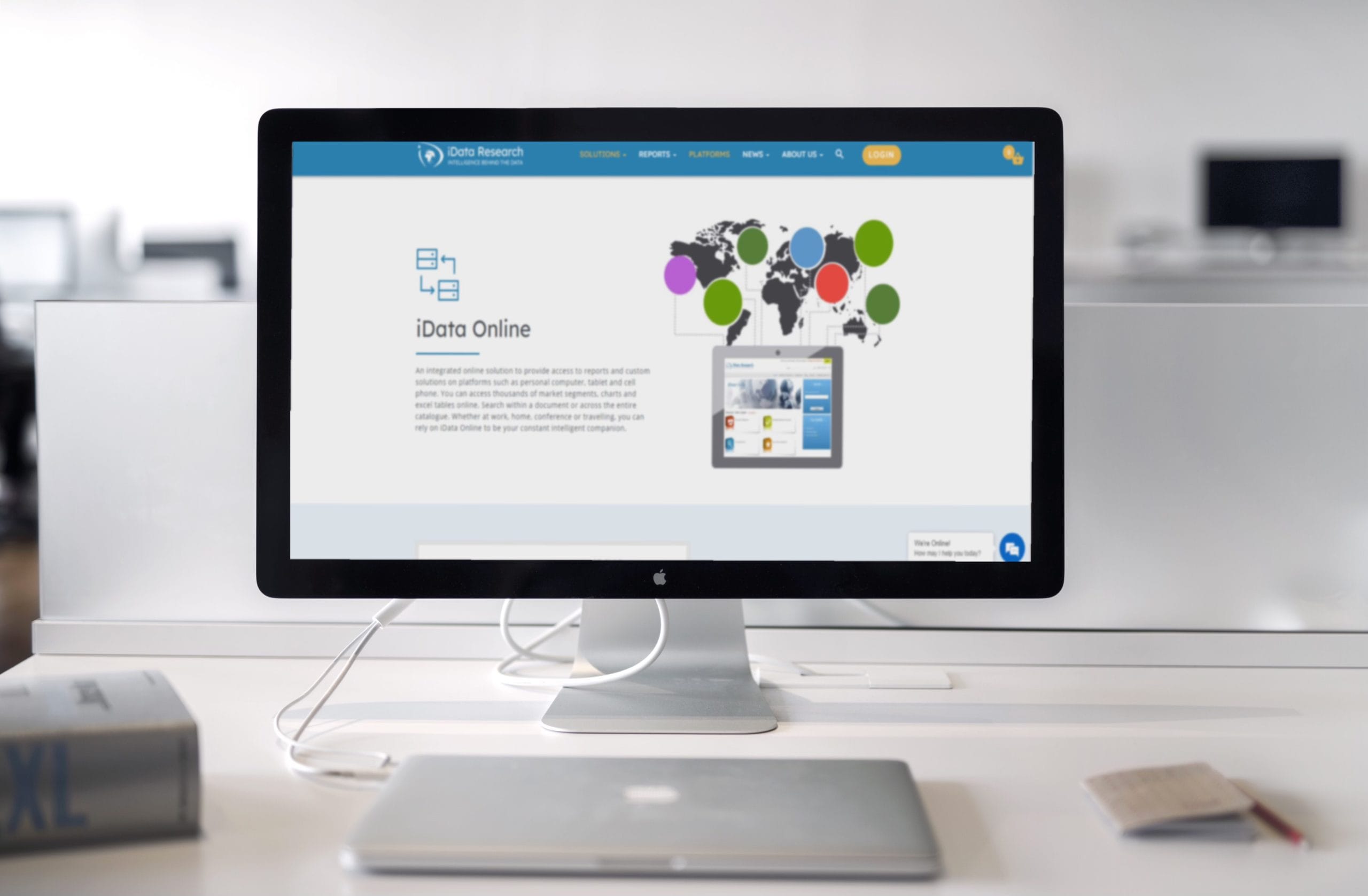 With 2020 and the global COVID-19 pandemic, an online revolution was born. As in-person became a term only used to describe the past, the online landscape and virtual environment flourished as many adjusted to these methods. Medical device companies, among everything else, were faced with the challenge of migrating online. Those tasked to sell these medical devices had to overcome multiple hurdles as their old face-to-face field strategies were no longer applicable.
Will the current online methods continue?
Most of us have become very comfortable working from home and in an online environment, leaving many to believe that providers will continue to prefer online interactions over in-person interactions following global vaccinations. According to a survey conducted by Bain & Company, 75% of surgeons preferred in-person visits. However, the global pandemic has shifted this statistic as 47% of the 75% of physicians who preferred in-person now strongly prefer virtual engagement. In addition, 3 out of 5 physicians believe the online trend should continue.
What effect will this have on the medical device industry?
How will you, as a medical device company, adapt to the online environment long-term?
Below we have outlined a few strategies to implement if you require some assistance when preparing for the transition towards long-term online methods.
Shifting your sales strategy
One strategy surrounds sales teams and shifting the current methods to ensure your team is digitally fluent and are all masters of the company's virtual technologies. In addition, it is advantageous to develop a new understanding of your customer, their needs, and boundaries within the growing online environment. Personalizing your sales strategy and molding it to your customer's preferences and current situation will encourage the construction of new strategic relationships.
If you're struggling to find the best way to connect with your customers, iData provides medical market surveys. These surveys provide you with invaluable customer insights to guide your organization's strategy and position it for continued success. Many of our clients have used our surveys to better understand the market size, a better outlook on marketing efforts effectiveness, and find the best ways to meet customers' needs.
Accessing virtual channels and market intelligence
Increasing the use of virtual channels is another way to better position yourself, as a medical device company, within the new landscape. Strategically incorporating virtual components such as conferencing software, messaging networks, and technologies to create unique and eye-catching virtual content can assist in faster recovery and greater market presence post-pandemic. Additionally, accessing the most accurate and up-to-date market research and intelligence will continue to foster a deeper understanding of the market and provide some clarity into the seemingly unknown.
How to convert this strategic plan into action
iData offers an integrated online solution to provide access to information and custom solutions on devices such as personal computers, tablets, and cell phones. The online platform gives you the ability to access thousands of market segments, charts, and excel tables online. Search within a document or across the entire catalog. Whether at work, home, conference, or traveling, you can rely on iData Online to be your constant intelligent companion.
Furthermore, iData offers online interactive dashboards that are custom built for every client and are capable of integration with your existing platform. The main aim of such deliverables is to make the process of studying such large datasets easier for you and the emerging trends and potential conclusions, more seamless.
The online platform, interactive dashboards, and medical market surveys are all you need to empower your organization and gain a competitive edge during the virtualization of the medical device industry.
Key Takeaways
The future of the medical device industry is unknown but many factors are pointing towards the increased popularity and desire to remain virtual post-pandemic. Navigating these waters long-term can become challenging, but shifting your sales strategies to better suit your client's newly established needs and implementing effective virtual components with market intelligence are effective strategies to improve your online presence.
Utilizing data as a way to better understand the trends within the market is more important now than ever before. iData's online reports, dashboards, and market surveys will equip you with the best up-to-date market information so you can step into the online era with confidence.