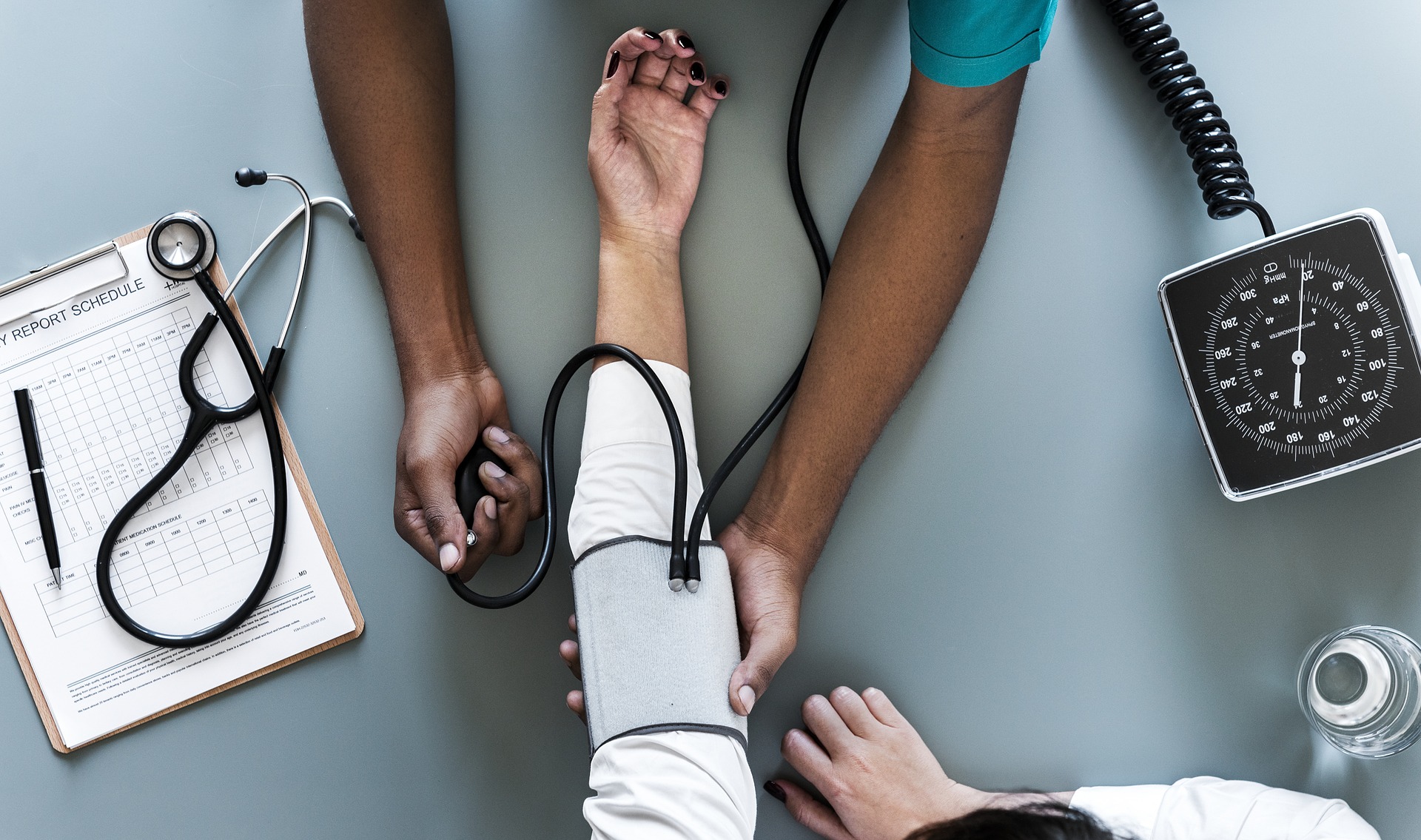 Register to receive a free US Patient Monitoring Market Report Suite 2019-2025 synopsis and brochure
VANCOUVER, British Columbia–(BUSINESS WIRE)–According to a series of reports published by iData Research, the global patient monitoring equipment market is valued at over $8.6 billion USD and is expected to surpass $10.4 billion by 2023. The researched regions consist of the United States, 15 countries in Europe, and 5 countries in Asia-Pacific.
The largest of the aforementioned regions is the U.S. market, which was valued at a total of $5.4 billion in 2018. The segment with the largest share in this massive market value is the pulse oximetry monitoring (POM) market, which holds 25% of the total U.S. patient monitoring equipment market. This large share is mostly driven by a growing elderly demographic and the emergence of new technologies, such as the upcoming laser-based devices. While the POM market holds the highest value, the telehealth market segment is expected to grow at the highest CAGR, over 11%, to surpass the value of the POM market by 2025. The telehealth market is experiencing significant propulsion from technological advancements as well as the increased awareness of hypertension.
Get a Free Report Summary Here: U.S. Market for Patient Monitoring Equipment 2019 Free Sample
The European market is nearly one-third that of the U.S., at $1.7 billion. Purchasing decisions by government systems such as the NHS give price a greater influence on the selection process for capital equipment. As such, despite growing demand for quality products, some hospitals cannot afford costlier monitoring platforms, due to budget constraints. The shift towards minimally invasive solutions is driving this market, and it is expected to prosper over the forecast period, with a CAGR of 6%.
The Asia-Pacific markets exhibit varying prosperities, due to differing trends across China, South Korea, India, Japan, and Australia. While China demonstrates the highest regional CAGR of slightly over 5%, its total market value of $480 million in 2018 is exceeded by nearly $100 million by Japan. Despite this, China's market value is not expected to exceed Japan by 2023. China owes much of its growth to increased urbanization and health policy reforms that seek to ensure basic medical services for the entire population.
The smallest market was that of South Korea, valued at $93 million with a modest CAGR of 2%. The wireless ambulatory telemetry monitor segment exhibited the highest growth in South Korea, at a CAGR of nearly 6%, demonstrating opportunity in an otherwise stagnant market.
Further Information
To browse all of iData's research on the global patient monitoring equipment market, visit https://idataresearch.com/product-category/patient-monitoring/. This global series covers 21 countries in detail with forecasted market values, unit sales, average selling prices, market shares, procedure volumes and much more.
About iData
iData Research is an international consulting and market research firm dedicated to empowering confident strategic decisions within the medical device, dental, and pharmaceutical industries.