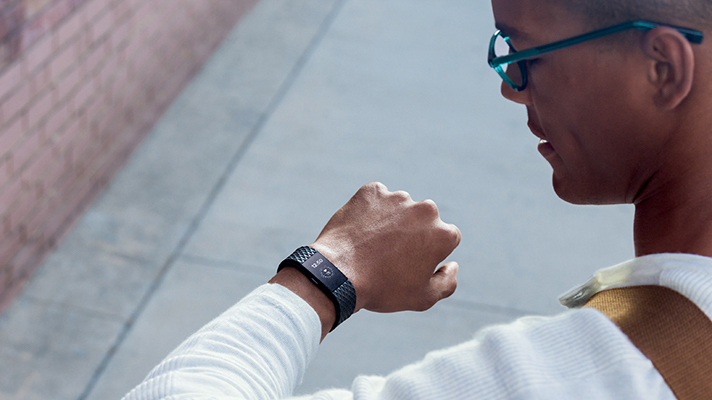 Currently, the demand for healthcare workers and facilities is extraordinarily high in areas heavily affected by COVID-19. The demand for patient monitoring devices is also high. One of the biggest challenges in reducing the spread of the virus is contact tracing, which is made difficult through a high demand for health personnel, and because of the fact that patients who contract the virus may not know they have contracted it for several days before showing symptoms. This both increases the number of infections and makes contact tracing more difficult.
There remains a need for patient monitoring devices that can help identify viral symptoms earlier. Limited health services also make patient monitoring in hospital or clinic settings difficult, especially in areas that have been most affected by COVID-19, so there is a growing need for devices that can monitor individuals remotely. Remote patient monitoring also helps to reduce healthcare professionals' exposure to patients who contract COVID-19.
The function of patient monitoring devices has also recently branched out widely. It has transitioned from mostly patients in severe conditions to also including patients with minor symptoms, as well as individuals who have not yet contracted an illness.
Using the Fitbit to Detect Symptoms
An early study on Fitbit has shown it could be instrumental in patient monitoring, and possibly in identifying viral infections before symptoms become apparent to individuals. Although it has not yet been peer-reviewed, one study has shown promising results for future use of the Fitbit for patient monitoring.
In this study, the wearable device was able to detect nearly half of COVID-19 cases a day before participants reported experiencing symptoms, with 70% specificity. The study suggests that measuring heart rate, heart rate variability, and respiration rate can help detect illness onset.
Data gathered from Fitbit users was also used to analyze possible trends in COVID-19 symptom onset. Fatigue was the most common symptom reported among participants who contracted the virus, at 72%. However, only 55% of COVID-19-positive patients reported fever, suggesting that methods such as the Fitbit or other devices may be superior in identifying the virus compared to temperature screening.
Although the Fitbit can be costly, it may have the potential to add to the ever-important telemedicine options available. It requires little effort to wear, and since many people already use the Fitbit, many could transition easily to using their device for potential illness detection.
Conor Heneghan, PhD, director of research and algorithms at Fitbit, said:
"This is important because people can transmit the virus before they realize they have symptoms or when they have no symptoms at all. If we can let people know they should get tested a day before symptoms begin, they can isolate and seek care sooner, helping to reduce the spread of COVID-19."
Telemedicine Device Market
The telehealth market is a hotspot of innovation and improvement. Smartphones and personal electronics are beginning to be a major source of telehealth as their technology improves, and their potential is far from exhausted. iData's latest research shows that the patient monitoring market in the U.S. is expected to grow significantly and reach a value of $7.4 billion.
Register to receive a free Telemedicine Market Report Suite for U.S. 2020-2026 synopsis
For more information on this market, iData's Telemedicine Device Market Reports contain detailed international market analyses that are based on primary interviews with industry leaders. Each study covers Units Sold, ASPs, Market Share, Procedural Data, Revenue, Growth Rates, and Market Value for each of the market segments.
Via: Mobihealth News