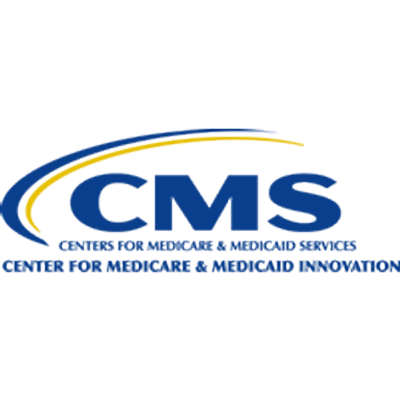 CMS Postponing Non-Essential Medical, Surgical, and Dental Procedures
At the White House Task Force Press Briefing last week, the Center for Medicare & Medicaid Services (CMS) announced that all non-essential medical, surgical and dental procedures would be postponed until further notice in order to shift priorities to treating those affected by the coronavirus outbreak.
The decision was made in an attempt to reserve personal protective equipment (PPE) and ventilators for patients and medical professionals treating those infected with the virus.
Dentists and dental hygienists require face masks by law to practice in order to protect both themselves and their patients. Even using masks, the close proximity between the patient and dentist poses one of the highest risks of transmitting the virus, while also using up a large portion of PPE according to the CMS.
By limiting the number of non-essential procedures, health care workers can focus on patients who need care the most during the pandemic and healthy individuals can stay home preventing exposure.
"The reality is clear and the stakes are high: we need to preserve personal protective equipment for those on the front lines of this fight."

CMS Administrator Seeme Verma
In the press release, the CMS outlines factors to take into consideration for which procedures should be postponed. Aoung those included in the list were patient risk factors, staff, PPE, and urgency. The full list of recommendations can be found here. The final decision regarding delaying non-essential procedures will be left up to the local level by clinician and hospitals.
Via: CMS
Many medical device markets are being affected by the coronavirus. At iData Research, it is our prime responsibility to keep you updated on the latest market trends in the industry. We will be working hard to update reports within our report library to reflect on the changes in the market due to the effects of the coronavirus.