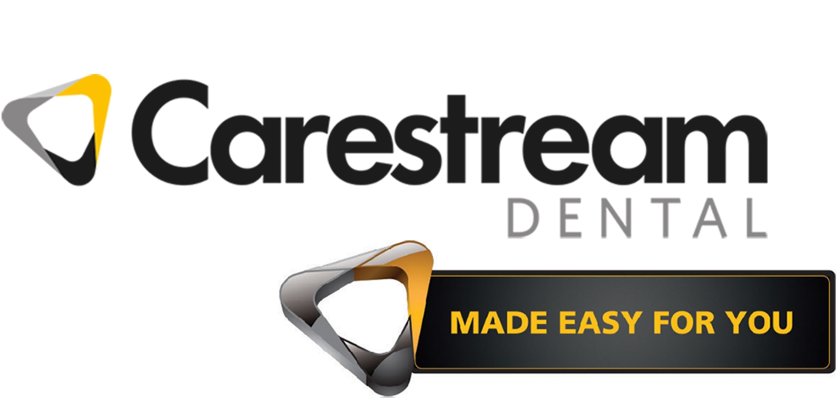 Clayton, Dubilier & Rice and CareCapital Advisors Limited (part of Hillhouse Capital Management), today completed the previously-announced acquisition of Carestream Dental, the dental digital business of Carestream Health. The carve-out transaction establishes Carestream Dental as an independent global company, wholly-owned by CD&R and Hillhouse/CareCapital funds.
Carestream Dental is a leading provider of dental digital product lines and services, including imaging equipment, CAD/CAM systems and practice management software that enables oral healthcare providers around the world to advance their standards of care and improve clinical efficiency.
View the press release here: http://www.prnewswire.com/news-releases/carestream-dental-becomes-independent-global-company-following-acquisition-by-clayton-dubilier–rice-hillhousecarecapital-300513053.html
For Further Information
More on the dental operatory equipment market in the US can be found in a report suite published by iData Research entitled the US Market Report Suite for Dental Operatory Equipment. The suite covers reports on the following markets: Dental Treatment Center & Multimedia Systems, Dental Handpieces, Dental Scalers, Curing Lights, Caries Detection Devices, Intraoral Cameras, Dental Autoclaves, and Dental Management Software (US Only).