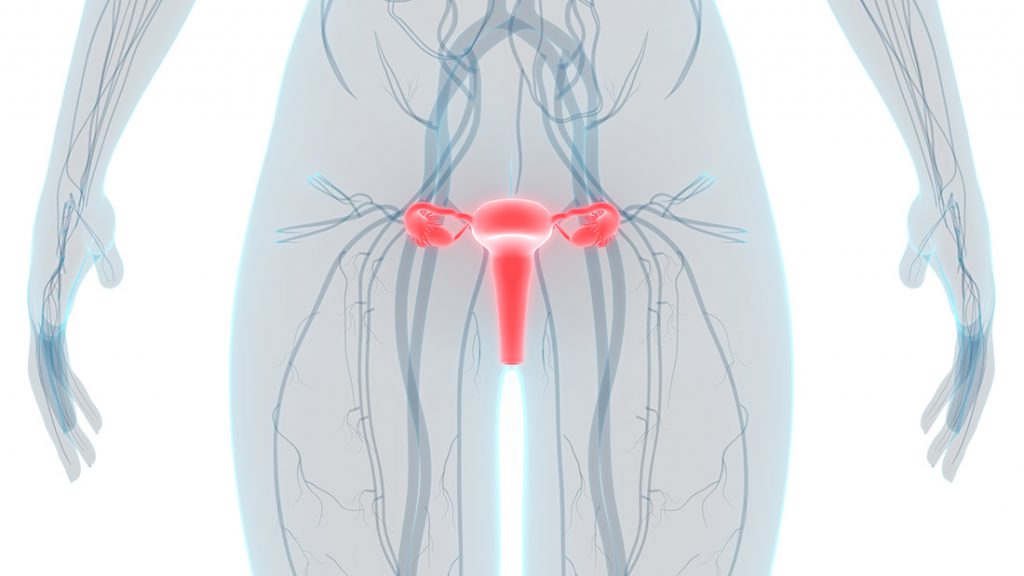 Gynecologic cancer or reproductive cancer refers to any part of the female reproductive system: cervical, ovarian, uterine, vaginal, and vulvar. The risk of gynecologic cancers increases with age. Like any other type of cancer, gynecology cancer is difficult to detect only by external symptoms; in some cases, early cancer may be detected during clinical exams and routine tests, even if a person experiences no related symptoms.
According to the U.S. Department of Health and Human Services Centers for Disease, each year in the United States, nearly 71,500 women are diagnosed with gynecologic cancer and approximately 26,500 women die from it. The exact reasons for gynecological cancer are still not entirely clear, but there are many known risk factors for the disease.
Nationwide COVID19 Infection Rate Study from Turkey
A nationwide, cohort study from Turkey was recently performed to determine the rate of perioperative SARS-CoV-2 infection among gynecologic cancer patients undergoing major surgery. The results of this study would provide healthcare professionals with a deeper understanding of how dangerous it is to continue performing these surgeries.
The database of the Turkish Ministry of Health identified all gynecologic cancer patients undergoing major surgery between March 11, 2020, and April 30, 2020, for this study.
"During the study period, 688 women with gynecologic cancer undergoing major surgery were identified nationwide. The rate of SARS-CoV-2 infections confirmed within 7 days before or 30 days after surgery was 46/688 (6.7%). The rates of intensive care unit admission and invasive mechanical ventilation were 4/46 (8.7%) and 2/46 (4.3%), respectively. The 30-day mortality rate was 0%."

Perioperative SARS-CoV-2 infection among women undergoing major gynecologic cancer surgery in the COVID-19 era: A nationwide, cohort study from Turkey, Gynecologic Oncology, 2020
European Gynecological Device Market Size and Analysis
Based on these findings, gynecologic cancer surgery may be performed with an acceptable rate of perioperative SARS-CoV-2 infection as long as the staff and the patients strictly adhere to the established infection control measures. This study has shown that the effects of COVID 19 may be less than originally anticipated as the surgeries can still proceed with limited complications.
The European market for gynecology devices is fueled by the increasing proportion of the elderly population. The changing patient demographics is likely to lead to an increase in the prevalence of age-related conditions such as menorrhagia. As the older population has shown to be at a higher risk of being diagnosed with COVID19, the medical staff should also be prepared to safely continue treatments for older patients with underlying gynecological conditions.
Register to receive a free European Market Report Suite for Gynecological Devices 2020 – 2026 synopsis
Overall, the European gynecological devices market size was valued at €157.2 million in 2020, which is a 41% drop from 2019. Despite the impact of COVID19, the market size is expected to increase to over €286 million by 2026.
Via: Science Direct