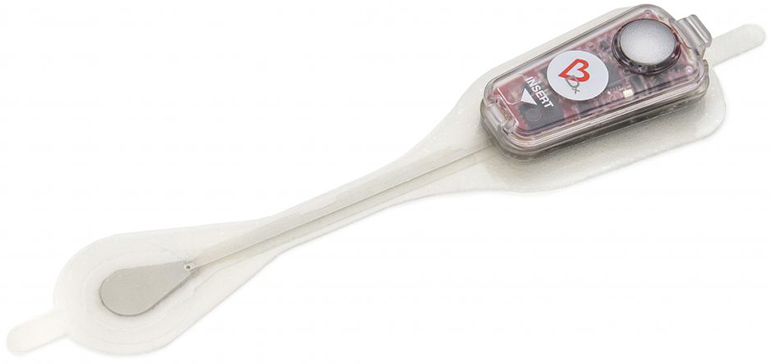 Bardy Diagnostics' Carnation Ambulatory Monitor (CAM™) Patch is being used by Seattle health care workers to monitor heart beat and measure QT segments in coronavirus patients prescribed HCQ experimentally.
HCQ was recently authorized to treat coronavirus patients by the FDA under the Emergency Use Authorization. HCQ is commonly used to treat malaria, lupus and rheumatoid arthritis and is known to cause a number of potentially dangerous side effects including QT prolongation or drug-induced sudden cardiac death, according to the Centers for Disease Control and Prevention (CDC). Continued QT prolongation, may trigger tachycardias like Tordes de Pointes, an often lethal arrhythmia.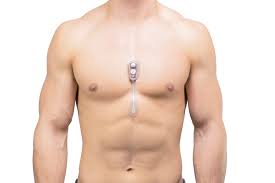 The bandage-like CAM™ patch is worn on top of the sternum and is able to monitor every heart beat for up to 14 days. The patch captures low amplitude, low frequency electrical signals that make up the P-wave to help diagnose cardiac arrhythmias.
The CAM™ Patch, which used by patients across the U.S., Canada and U.K., is quickly becoming the new standard of care. Studies have shown the CAM patch to have detection rates up to four times larger than traditional Holter monitors and identify 40% more arrhythmias.
People with heart conditions have been identified as being higher risk for severe illness from COVID-19, and there is still very limited information on how the virus affects the heart. "The world is currently at war against the COVID-19 virus and we are proud that the CAM™ Patch is being used in that fight to help physicians better identify and understand any arrhythmias, or other cardiac irregularities, that may be related to use of HCQ in COVID-19 patients, as well as how any potential COVID-19 vaccines might impact cardiac function," Bardy CEO and chief medical officer Dr. Gust Bardy said in a news release.
Via: MassDevice, Medgadget
Many medical device markets are being affected by the coronavirus. At iData Research, it is our prime responsibility to keep you updated on the latest market trends in the industry. We will be working hard to update reports within our report library to reflect on the changes in the market due to the effects of the coronavirus.