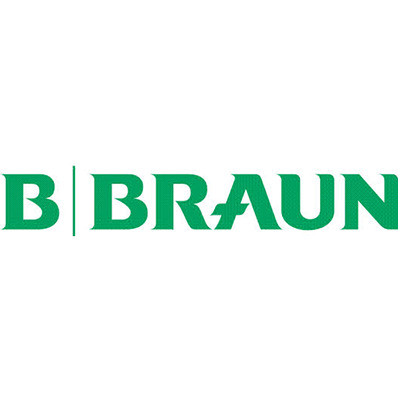 Register to receive a free US Patient Monitoring Market Report Suite 2019-2025 synopsis and brochure
B. Braun Medical Inc., a major infusion therapy and pain management industry player, introduced Solutions for Life, a $1 billion investment in breaking-edge and enhanced IV therapy manufacturing facilities to help ensure a reliable and consistent supply of vital IV fluids that American health care providers need every day. The investments include a new state-of-the-art manufacturing facility in Daytona Beach, FL, and modernizations to existing facilities in Irvine, CA, and Allentown, PA.
"As a family-owned medical device and pharmaceutical company, B. Braun believes in longevity, stability, and partnership. These core values drive our investments to help prevent future U.S. IV fluid shortages and our collaboration in working alongside policymakers, healthcare providers, and supply chain partners to deliver these life-saving fluids," said Caroll H. Neubauer, Chief Executive Officer and Chairman of B. Braun Medical Inc. "Solutions for Life is our commitment to helping ensure consistent supply of vital saline solutions and other IV fluids that hospitals and health systems depend on to treat patients."
With B. Braun's Solutions for Life, the plan is to increase the capacity of critical IV fluid production at two large-scale IV fluid production facilities and expanded capacity to manufacture IV therapy devices, such as building a new state-of-the-art manufacturing facility, modernizing existing manufacturing facility, and building a new distribution centre, as well as promoting sustainability.
"IV fluids are a fundamental component of patient care to hydrate patients, administer drugs, and replace lost blood volume. In recent years, the U.S. market has seen destructive weather events and severe influenza seasons contributing to major nationwide IV fluid shortages. These shortages forced health care professionals and facilities to delay patient treatments or use alternate techniques," says Maria Angela Karpf, MD, who oversees Medical Affairs as a Corporate Vice President for B. Braun Medical Inc.
According to iData Research, in light of a growing elderly demographic, as well as environmental and chemical stressors, the number of chronically ill patients in the population has been steadily increasing. This includes those individuals being diagnosed with heart disease, obesity, diabetes, high cholesterol and high blood pressure, among other conditions. Furthermore, these illnesses are becoming more prevalent among younger demographics. As a result, patient monitoring and diagnostic equipment will be in higher demand, facilitating increased investment into capital equipment and disposables. Moreover, the ease of use, accuracy and affordability of these devices will become an important factor in product development within the home patient monitoring device market.