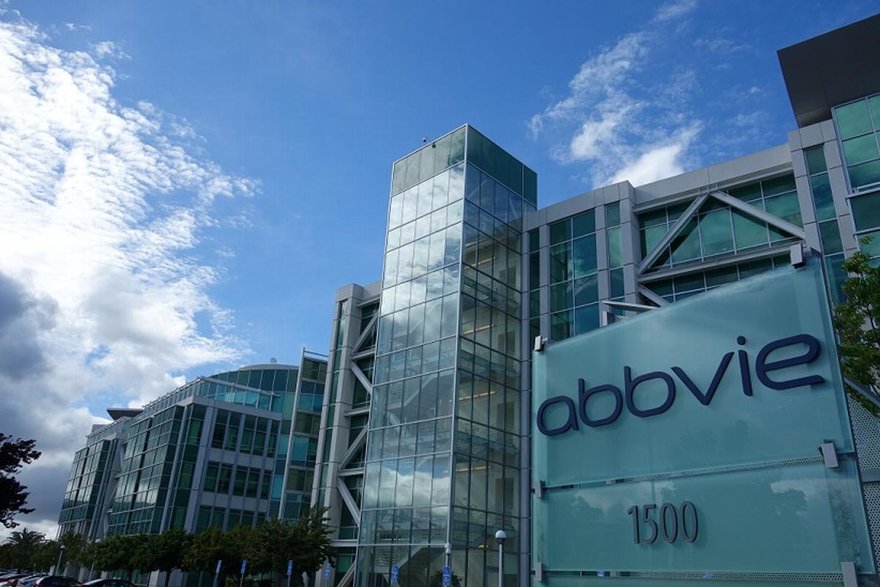 Register to receive a free Global Immunology Drugs Market Report Suite report synopsis and brochure
The Japan Ministry of Health, Labour and Welfare has recently approved AbbVie's Skyrizi for treatment of three categories of psoriasis and psoriatic arthritis. This international approval is the first to be given to the IL-23 inhibitor on the planet, with Skyrizi winning ongoing backing from a key EU committee recently and the U.S. FDA expected to release their conclusion by the end of June.
Skyrizi has been predicted to have great success, even with peak sales estimates being a fraction of Humira's blockbuster totals. Other prosperous pharmaceuticals include upadacitnib, a rheumatoid arthritis candidate, which is expected to gain approval in the United States in August and later for Europe in October. This drug is expected to generate $2.2 billion by 2023, while Skyrizi is currently projected to generate $1.7 billion over the same scope, according to Clarivate Analytics.
While biosimilars do not generally cannibalize a large portion of brand sales initially, Humira is a special case, with multiple biosimilar developers looking to secure part of Humira's enormous sales, which accounted for $20 billion just last year. Coupled with many patients seeking to economize due to the high cost of the drug, AbbVie is seeking drug approvals for Skyrizi quickly in order to retain the immunology market.
"We have long been planning and preparing for the event that is now upon us," CEO Richard Gonzalez told analysts on the company's fourth-quarter conference call.
More Information
Additional information can be found in the Global Market Report Suite for Immunology Drugs.