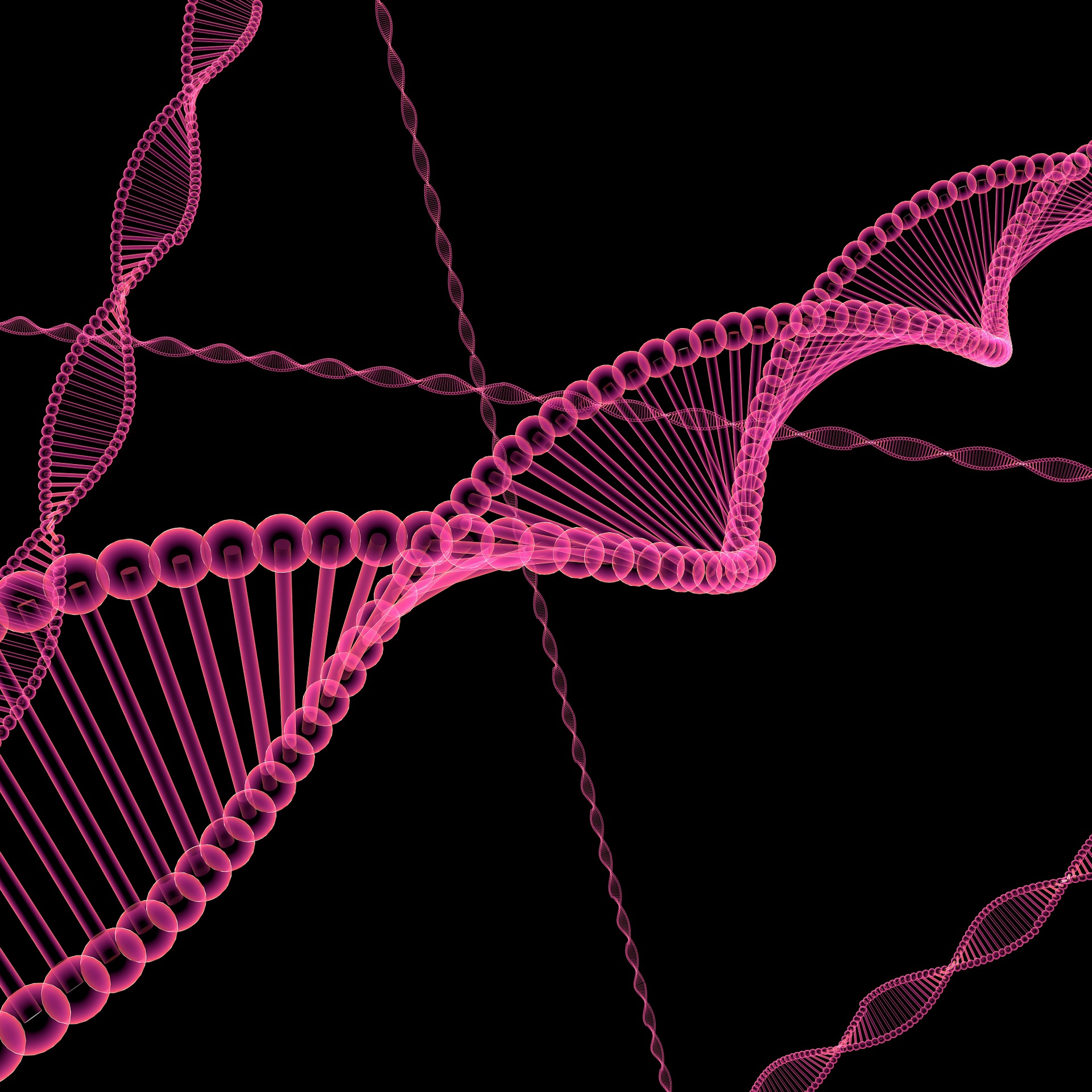 Register to receive a free Europe Market Report Suite for Immunology Drugs report synopsis and brochure
Sandoz, a biosimilar developer, recently announced the launch of their Hyrimoz product in Spain. The biosimilar references and is approved for all adalimumab (Humira) indications and was authorized for sale in the European Union in July of last year. It is also available for subcutaneous injection in either a prefilled pen or syringe in 40-mg doses.
"The debilitating effect that conditions such as rheumatoid arthritis, plaque psoriasis, Crohn's disease and ulcerative colitis have on the individual is having an increasing impact on health systems throughout the world," said Joaquín Rodrigo Poch, general director of Sandoz Iberia, in a statement announcing the biosimilar's launch. He added that the biosimilar will free up resources that can be directed to patient care and the sustainability of the healthcare system as a whole.
Immunology market research from iData Research finds that the broader realm of biosimilar products is experiencing rapid growth in all of Europe, with some individual countries' CAGR reaching nearly 30%. Spain is no exception, with all biosimilar segments exhibiting significant growth. As such, some biosimilar markets are expected to exceed the market value for their non-biosimilar counterparts as more policies and patients shift towards biosimilar treatments.
Spain's aging population, high unemployment rates limiting tax revenue, and an increase in demand for specialty medicines have led the country's healthcare costs to grow more quickly than their national income, according to a 2017 paper. The entry of adalimumab biosimilars into the Spanish market has the potential to limit the nation's pharmaceutical costs given prior successes of their EU counterparts.
For Further Information
More information can be found in the Europe Immunology Drugs Market Report Suite.