Product Description
Overall, the global orthopedic growth factor market was valued at $860 million in 2022. This is expected to increase over the forecast period at a CAGR of 3.5% to reach $1.1 billion.
The orthopedic growth factor market experienced a decline in sales as a result of the COVID-19 pandemic. The primary reason for this was the mass cancellation and postponement of scheduled procedures, which greatly disrupted the ecosystem. Although these changes are only temporary, and the market is expected to return to steady growth in the long run, the impact has been significant, and many companies have been forced to accept unprecedented losses in this area for 2020.
DATA TYPES INCLUDED
Unit Sales, Average Selling Prices, Market Value & Growth Trends
Sports Medicine Procedure Volumes
Market Forecasts Until 2029, and Historical Data to 2022
Market Drivers & Limiters for each Sports Medicine market segment
Competitive Analysis with Market Shares for Each Segment
Recent Mergers & Acquisitions
Disease Overviews and Demographic Information
Company Profiles, Product Portfolios and SWOT for Top Competitors
 PROCEDURE NUMBERS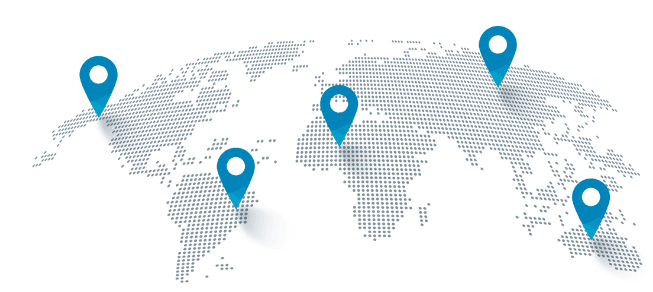 Aside from the decline and recovery during 2020 and 2022, associated with the delay and cancellation of elective procedures, the total number of orthopedic growth factor procedures is projected to grow at a mid-single-digit rate over the forecast period.
GLOBAL ORTHOPEDIC GROWTH FACTOR MARKET INSIGHTS
The global orthopedic growth factor market has been steadily increasing in value over the past few years. Medtronic has been largely dominant in the market with its INFUSE® product. However, Wright Medical has been gaining traction with its AUGMENT® product line, which has seen strong growth since its inception in 2015 and the introduction of AUGMENT® Injectable into the market in 2018.
GLOBAL ORTHOPEDIC GROWTH FACTOR MARKET SHARE INSIGHTS
The global orthopedic growth factor market is controlled by three main companies: Medtronic, Stryker, and Cerapedics.
In 2022, Medtronic was the leader in the orthopedic growth factor market. Medtronic's INFUSE® product remains the gold standard for spinal fusion therapies.
GLOBAL ORTHOPEDIC GROWTH FACTOR MARKET SEGMENTATION SUMMARY
Orthopedic Growth Factor Market
RESEARCH SCOPE SUMMARY
Report Attribute
Details
Regions
North America (Canada, United States)
Latin America (Argentina, Brazil, Chile, Colombia, Mexico, Peru, Venezuela)
Western Europe (Austria, Benelux, France, Germany, Italy, Portugal, Scandinavia, Spain, Switzerland, U.K.)
Central & Eastern Europe (Baltic States, Bulgaria, Croatia, Czech Republic, Greece, Hungary, Kazakhstan,   Poland, Romania, Russia, Turkey, Ukraine)
Middle East (Bahrain, Iran, Israel, Kuwait, Oman, Qatar, Saudi Arabia, United Arab Emirates)
Asia Pacific (Australia, Cambodia, China, Hong Kong, India, Indonesia, Japan, Malaysia, Myanmar, New Zealand,   Philippines, Singapore, South Korea, Taiwan, Thailand, Vietnam)
Africa (Algeria, Egypt, Ghana, Kenya, Libya, Morocco, Nigeria, South Africa, Sudan, Uganda)
Base Year
2022
Forecast
2023-2029
Historical Data
2019-2022
Quantitative Coverage
Market Size, Market Shares, Market Forecasts, Market Growth Rates, Units Sold, and Average Selling Prices.
Qualitative Coverage
COVID19 Impact, Market Growth Trends, Market Limiters, Competitive Analysis & SWOT for Top Competitors, Mergers & Acquisitions, Company Profiles, Product Portfolios, FDA Recalls, Disruptive Technologies, Disease Overviews.
Data Sources
Primary Interviews with Industry Leaders, Government Physician Data, Regulatory Data, Hospital Private Data, Import & Export Data, iData Research Internal Database.