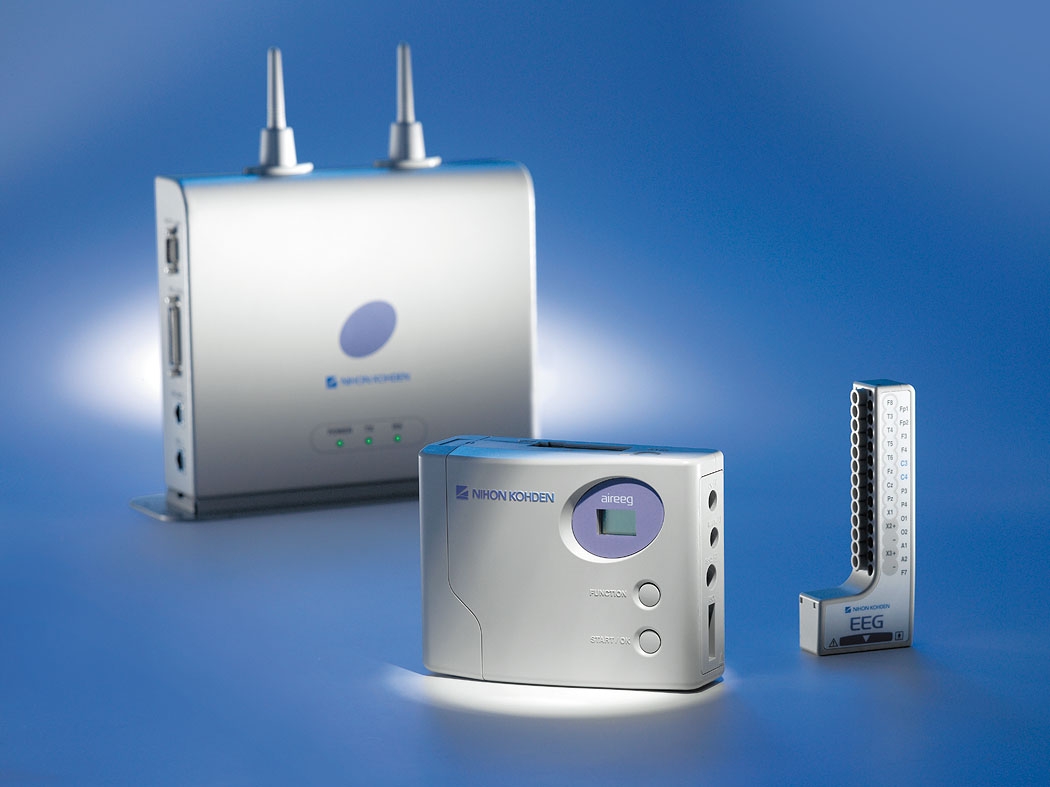 According to a new series of reports on the Japan patient monitoring device market by iData Research, reimbursement cuts and consolidation within the industry has reduced the total market opportunity, resulting in low market growth and declining average selling prices (ASP). Despite growing demand for quality patient monitoring solutions, some hospitals in Japan cannot afford high-cost monitoring platforms due to budget constraints.
"A prevailing trend across the region relates to the adoption of less-invasive, more accessible, patient-centric monitoring device configurations," explains Jeffrey Wong, Strategic Analyst Manager at iData Research. "Emphasis is now being placed on patient comfort and mobility across lower-acuity care settings, wherein gaps in monitoring are further being filled with portable solutions."
Increased competitiveness within the total patient monitoring market has also had a negative impact on market growth. The entry of low cost foreign competition in Japan has been especially disruptive because tenders are frequently won on the basis of cost over quality. However, the long-term prospects remain positive as demand for increased levels of monitoring will enable unit sales growth to outpace pricing pressure. This positive outlook combined with fast growing segments such as telehealth and wireless ambulatory telemetry monitoring will facilitate accelerated market growth in the region over the next several years.
Nihon Kohden is the leading competitor in the patient monitoring device and equipment market in Japan. They are the market leader in the multi-parameter vital sign monitoring market, the wireless ambulatory telemetry monitor market, the electromyography (EMG) market, the electroencephalogram (EEG) market and the fetal and neonatal monitoring market. Their extensive product line includes the CNS-9701™ and I™ for central monitoring, the I™ product line of bedside monitors, I™, AirEEG WEE-1000™, and Neurofax™ EEG product lines. Their strength in Japan can be attributed to their strong local sales force and good relationships with hospitals.
Fukuda Denshi is the second leading competitor in the Japanese patient monitoring market. Having been involved in the medical instrument market for over 75 years, this Japanese company has acquired substantial market share in the vital signs monitoring, wireless ambulatory telemetry monitoring, and pulse oximetry monitoring markets. Fukuda Denshi offers monitors in the high-, mid- and low-acuity segments with their Dynascope™ product line. Their strength can be attributed to their strong presence in Japan, where their relationship with local customers and their reputation as a market leader in the electrocardiograph (ECG) market contributed to their strong position. Additional competitors in the Japan patient monitoring market include Philips Healthcare, Medtronic, Omron Healthcare, Natus Medical, Masimo and GE Healthcare among others.
For Further Information
More on the patient monitoring device market in Japan can be found in a series of reports published by iData Research entitled the Japan Market Report Suite for Patient Monitoring Equipment. The suite covers reports on the following markets: multi-parameter vital signs monitoring, wireless ambulatory telemetry monitoring, electromyogram monitoring, electroencephalogram monitoring, fetal and neonatal monitoring, pulse oximetry.
The iData report series on patient monitoring devices covers the U.S., China, Australia, India, Japan, South Korea and 15 countries in Europe including Germany, France, the United Kingdom (U.K.), Italy, Spain, Benelux (Belgium, Netherlands and Luxemburg), Scandinavia (Finland, Denmark, Sweden and Norway), Portugal, Austria and Switzerland. Reports provide a comprehensive analysis including units sold, market value, forecasts, as well as detailed competitive market shares and analysis of major players' success strategies in each market and segment. To find out more about patient monitoring device market data, register online or email us at [email protected] for a Japan Market Report Suite for Patient Monitoring Equipment brochure and synopsis.