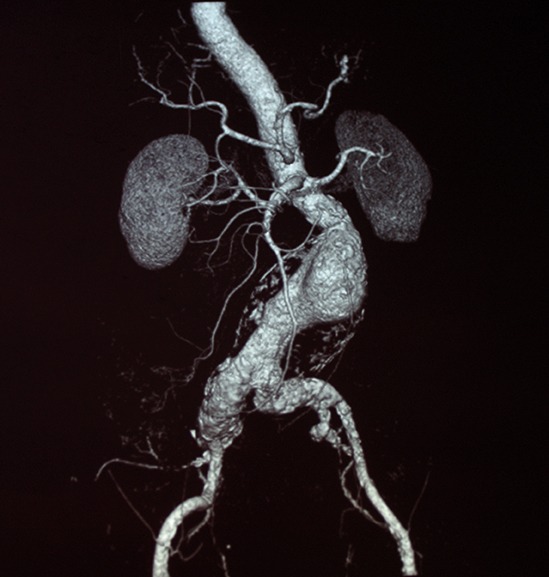 Overview
Over the past decade, endovascular aortic repair (EVAR) has become the dominant technique for treatment, composing over 77% of aortic repairs in 2019. Developed in 1990, this procedure has undergone drastic changes in efficacy over the past decade due to advancements in graft technology and manufacturing techniques.
The employment of computerized tomography (CT) scans in generating a computer model of the aorta has allowed for identifying the placing of holes for fenestration. Furthermore, modern technology has allowed for 3D printed stents to be developed, with the first attempt for clinical use in 2017.
Major companies have invested heavily in diagnostic and manufacturing technologies to take advantage of the rapidly growing market segment. As stent-grafts compose the largest portion of the total peripheral vascular market, this presents an opportunity expected to be valued at over $1.8B USD in the US market alone by 2026.
However, the growth of this market has the potential for a complete reversal, resulting in billions of dollars of investment being lost.
NICE's Proposition
In 2018, the UK National Institute for Health and Care Excellence (NICE) released draft guidelines (line 172) suggesting that EVAR treatment should not be an employed treatment for unruptured aortas.
By basing their findings on a meta-analysis and a board of physicians, NICE observed that in the long run, endovascular health efficacy was inferior to a surgical approach. Physicians and manufacturers have since entered into a hot debate regarding the legitimacy of their analysis, and the true impact of the proposed guidelines.
Analysis
While conducting our research, what has caught the attention of the analyst team is the potential for the global fenestrated vascular market should these guidelines go through. In the United States, standard EVAR procedures are expected to increase by approximately 1.4% over the next 7 years. In contrast, fenestrated EVAR procedures are expected to increase at over 6 times that rate (9.2%).
The analysis is based on a fact that over the last few years physicians have started placing stent grafts higher on patient anatomies to protect against endoleaks. This has required additional employment of fenestrated grafts to allow for placement above the renal arteries.
Conclusion
While it is impossible to foretell how the final guidelines on reimbursement will affect regions outside of the United Kingdom, there is a strong possibility for a decrease in the total number of EVAR treatments in other regions. So far, physician hesitancy based on these recommendations has already been seen to cause downward pressure on EVAR treatments within Europe.
In spite of the fact that the full guidelines are yet to be released, the global pressure continues to rise. If major reimbursement-controlling bodies decide to follow suit, fenestrated stents will be the first to take a hit. As a result, the peripheral vascular market may lose a great portion of its value and future investments.
To gain more insight into the Peripheral Vascular Devices Market, feel free to request a free sample of our report by clicking here.