Happy New Year! We at iData hope you had a wonderful and productive 2015. Last year was full of eventful medical market happenings. Now is a great time to take a look back at some of the biggest medical device industry stories of the past year.
Dental Surgical Guide Market Fueled by Increased Software Adoption by New Practitioners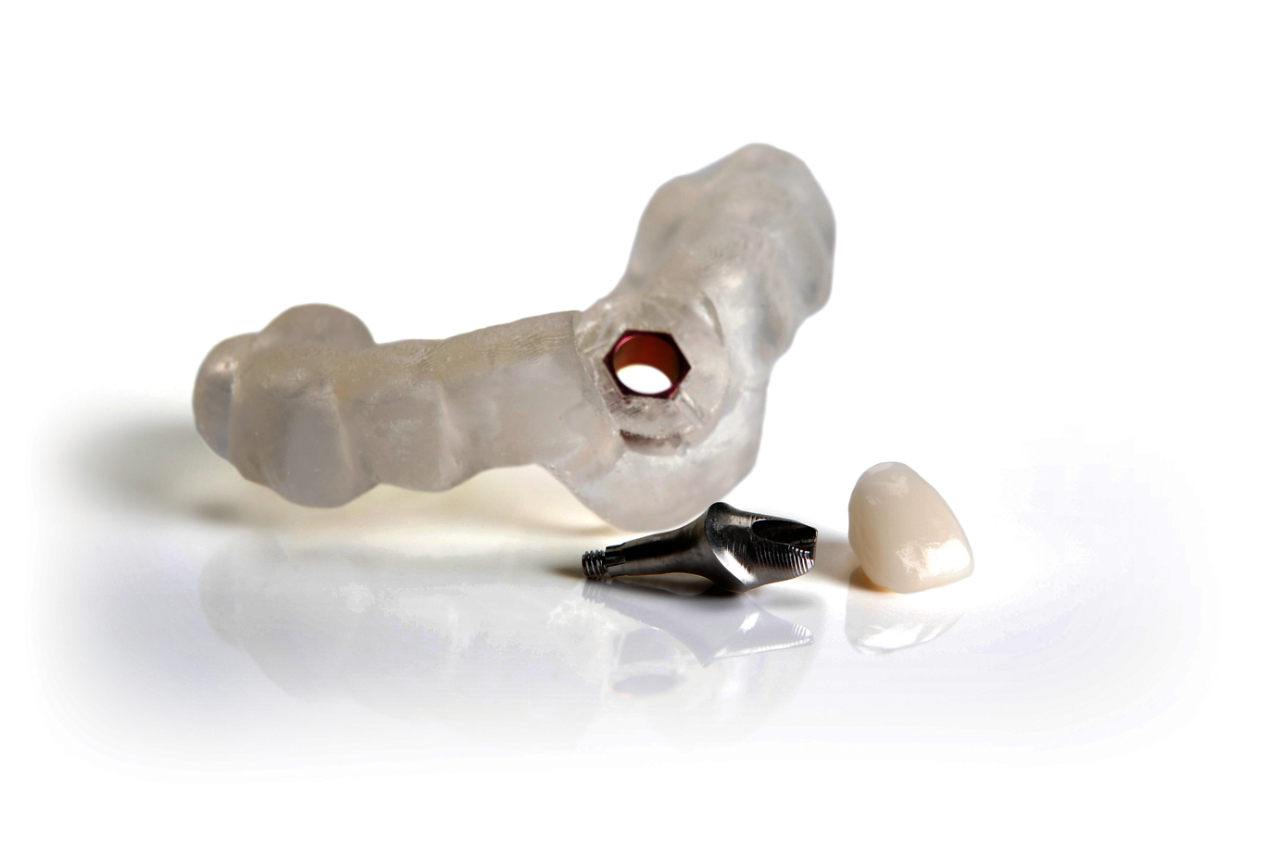 The growing number of dental practitioners installing treatment planning software, especially as a result of bundled deals, discounted products and free options, has largely fueled the surgical guide market growth in the United States. Additionally, a growing number of low-priced competitors have made surgical guides a more affordable addition to implant procedures. However, the average selling price of surgical guides has been declining as a result of premium brands lowering their price due to increased competition.
Read more
U.S. Wound Closure Market Growth due to Product Innovation and Increased Applications
The wound closure market is experiencing consistent unit sales growth supplemented by device innovation. Common products in the wound closure market, such as sutures, will continue to make up the largest portion of the market. However, growth in the overall market is directly correlated to other factors, such as the aging population, and the increasing occurrence of morbid obesity in the US. As a result, increased procedures like bariatric surgery are becoming more common and are expected to increase in popularity as the overall safety profiles of these procedures improve.
Read more
Versatile Point of Care Ultrasound Technology Quickly Gaining Market Share in the United States
Growth in the U.S. ultrasound equipment market can partially be attributed to the rapid adoption of point of care (POC) ultrasounds in new environments such as anesthesiology, critical care, and musculoskeletal applications. These areas of medical service delivery have not traditionally relied on ultrasound for their diagnostic evaluations. But, due to technological improvements and reductions in the cost of ultrasound equipment, these areas are rapidly adopting it as a tool for diagnostic and guidance procedures.
Read more
Stryker and Black Diamond Lead Transformation in US Integrated Operating Room Market
The new iData Research report series entitled U.S. Market for Video, High-Tech and Integrated Operating Theatre Equipment reveals that the U.S. integrated operating room (OR) market is experiencing transformative growth. The integrated OR market includes general endoscopy, orthopedics, cardiology, hybrid suites and other specialty suites. Changes in U.S. population as well as hospitals' preferences are increasing the necessity for more efficient use of information, time, space and expertise in this realm. More than 2000 integrated OR units were sold in 2014, a 7.1% growth over the previous year.
Read more
Medtronic Releases New Peripheral Vascular Closure System to Treat Varicose Veins
Medtronic announced the U.S. launch of the VenaSeal closure system. This system is the first and only non-tumescent, non-thermal, non-sclerosant procedure approved by the FDA for the treatment of symptomatic venous reflux in the United States. The VenaSeal is a minimally invasive procedure that uses a proprietary medical adhesive to close superficial veins of the lower extremities.
Read more
Honorable Mention: Boston Scientific Watchman A-Fib Device Approved by FDA
After a long and drawn out approval process spanning over a decade, the FDA has finally given approval to Boston Scientific's Watchman atrial fibrillation (A-Fib) heart device.
Read more
Thank you for your interest in iData Research. We look forward to reporting on all the new industry developments coming up in 2016.
About Procedure Tracker
Procedure number data is available from iData's Procedure Tracker service, which allows subscribers to define and analyze procedure data segmented by state, region, hospital, surgery centre, and physician. A customizable dashboard sorts procedure data for further analysis and research.