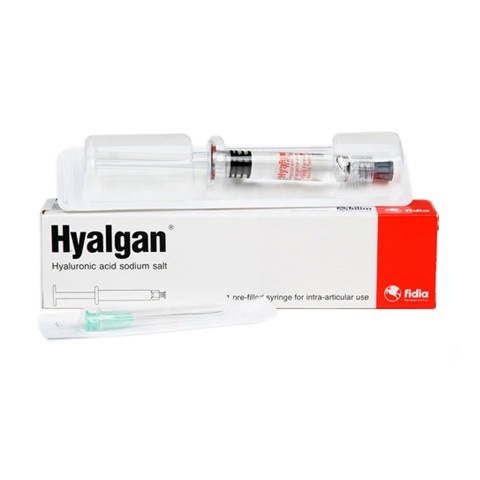 According to a new series of reports on the Europe market for orthopedic biomaterials by iData Research, synthetic products are becoming the preferred products over allografts, demineralized bone matrices (DBMs) and autografts, due to their affordability and easy accessibility. A wide range of synthetic products can offer flexibility and variety for different groups of patients. As with allografts, the use of synthetic materials avoids the need for a second bone harvesting procedure. These products have been steadily reducing the amount of autograft bone being used by doctors in Europe.
"The main limiter for most of the biomaterials markets in Europe has been the dramatic decline in ASPs in most segments throughout many European countries," explains Jeffrey Wong, Strategic Analyst Manager at iData Research. "Healthcare budget cuts have forced reimbursement restructuring in certain countries in Europe."
The growth of the orthopedic biomaterials market in Europe is remaining stagnant due to the decline in average selling price (ASP) that will counteract any significant increases in units sold. The largest segment of the biomaterials market is the hyaluronic acid (HA) viscosupplementation segment. The HA market is expected to remain stable over the next several years. The ASP of HA products across Europe is in decline, caused by a large amount of competitors entering the market, especially the German market, which has forced ASPs down. In addition, French reimbursement policies significantly reduced the ASP of HA products.
The orthopedic cell therapies market which consists of platelet rich plasma (PRP) and bone marrow aspirate concentration (BMA) is an emerging market gaining more popularity in Europe. The growth is attributed to demand outpacing the decline in ASP, and more surgeons becoming familiar with its benefits. Products classified as using PRP or BMA have been used in order to improve fusion rates over using bone graft substitutes on its own, but due to lack of clinical evidence and high ASP, this market is expected to grow only moderately over the next several years.
Fidia Farmaceutici S.p.A leads the total European orthopedic biomaterials market. Fidia's overall market share resulted from the company's strong presence in the hyaluronic viscosupplementation market in Europe with their Hyalgan® product. The company has increased its market share over the past few years, and a considerable amount of this expansion is due to Fidia's entrance into the German market.
Medtronic placed second in the total European orthopedic biomaterials market due to a strong position in the bone graft substitute market, especially within the spine indication. Medtronic is also the only competitor for orthopedic growth factor, BMP-2. Additional competitors in the European market for orthopedic biomaterials include TRB Chemedica, Meda Pharma, Sanofi Genzyme, Zimmer Biomet, DePuy Synthes, Bioventus, Laboratoire Genevrier, Recordati and Stryker among others.
For Further Information
More on the orthopedic biomaterials market in Europe can be found in a series of reports published by iData Research entitled the Europe Market Report Suite for Orthopedic Biomaterials. The suite covers reports on the following markets: bone graft substitutes, which is represented by allografts, demineralized bone matrix and synthetic bone graft market. The report also includes hyaluronic acid viscosupplementation, orthopedic growth factors and orthopedic cartilage repair.
The iData report series on orthopedic biomaterials covers the U.S., Canada, China, India, Australia, Japan, South Korea and 15 countries in Europe including Germany, France, the United Kingdom (U.K.), Italy, Spain, Benelux (Belgium, Netherlands and Luxemburg), Scandinavia (Finland, Denmark, Sweden and Norway), Portugal, Austria and Switzerland. Reports provide a comprehensive analysis including units sold, market value, forecasts, as well as detailed competitive market shares and analysis of major players' success strategies in each market and segment. To find out more about orthopedic biomaterials market data, register online or email us at [email protected] for a Europe Market Report Suite for Orthopedic Biomaterials brochure and synopsis.