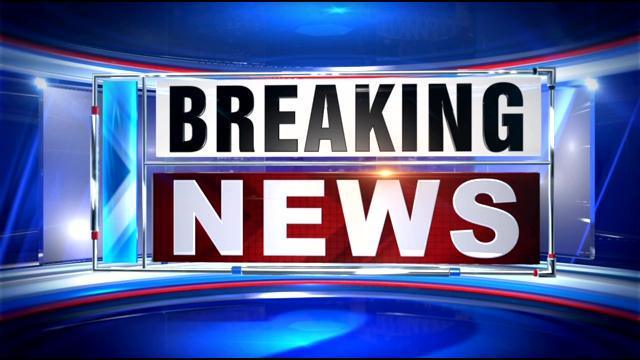 Boston Scientific Announces Agreement to Acquire Apama Medical
Boston Scientific Corporation recently announced a definitive agreement to acquire Apama Medical Inc., a privately-held company that is developing the Apama Radiofrequency (RF) Balloon Catheter System for the treatment of atrial fibrillation (AF). The transaction consists of $175 million in cash up-front and a maximum of $125 million in contingent payments over the period of 2018-2020 based on achievements of clinical and regulatory milestones.
Read more: http://markets.businessinsider.com/news/stocks/Boston-Scientific-Announces-Agreement-to-Acquire-Apama-Medical-1002922369
Avizia Acquires Carena
Avizia, powering system-wide telehealth, recently announced it has acquired Carena, a Seattle-based leading virtual care provider. The acquisition of Carena reinforces Avizia's position as the largest and most comprehensive telehealth solutions partner for health systems nationwide.
Read more: http://www.businesswire.com/news/home/20171010005664/en/Avizia-Acquires-Carena
Respicardia's remedē® System Receives FDA Approval
Respicardia, Inc., a private medical technology company, recently announced that it received U.S. Food and Drug Administration (FDA) approval of its remedē® System, a transvenous implantable neurostimulation system that stimulates the phrenic nerve, and engages the diaphragm to restore natural breathing during sleep in patients with central sleep apnea (CSA). The regulatory approval was based on findings from the remedē System pivotal trial, which demonstrated that transvenous neurostimulation with the remedē System can significantly reduce the severity of CSA, improve sleep, quality of life and patient satisfaction. The data from the pivotal trial were published in The Lancet in September 2016.
Read more: http://www.prnewswire.com/news-releases/respicardias-remed-system-receives-fda-approval-300533881.html
Cellvizio Gets CE Mark for use During Robotic-Assisted Surgery
Mauna Kea Technologies recently announced that it has received CE Mark for its CelioFlex™ UHD Confocal Miniprobes™ for use with Cellvizio in robotic-assisted surgery procedures. The Company announced in August 2017 that it received United States Food and Drug Administration (FDA) 510(k) clearance for the same indication.
Read more: https://www.dotmed.com/news/story/39620
About iData Research
iData Research (www.idataresearch.com) is an international market research and consulting firm, dedicated to providing the best in business intelligence for the medical device industry. Our research empowers our clients by providing them with the necessary tools to achieve their goals and do it right the first time. iData covers research in: Vascular Access, Spinal Implants and VCF, Spinal MIS, Orthopedic Trauma, Large & Small Joints, Orthopedic Soft Tissue, Orthopedic Biomaterials, Orthopedic Soft Tissue Reinforcement and Regeneration, Wound Management, Dental Operatory Equipment, Dental Material, Dental Lasers, Dental Prosthetics, Dental CAD/CAM, Dental Bone Graft Substitutes, Ultrasound, X-Ray Imaging, Diagnostic Imaging, Oncology, Ophthalmics, Laparoscopy, Urology, Gynecology, Endoscopy, Interventional Cardiology, Cardiac Surgery, Cardiac Rhythm Management, Electrophysiology, Operating Room Equipment, Surgical Microscopes, Robotics and Surgical Navigation, Anesthesiology and more.
We have built a reputation and earned our clients' trust based on consistent and uniquely intelligent research that allows our customers to make confident decisions and impact their businesses. A combination of market expertise and over a decade of experience has resulted in a deep understanding of the medical device industry that has inspired innovation and propelled our clients to success.